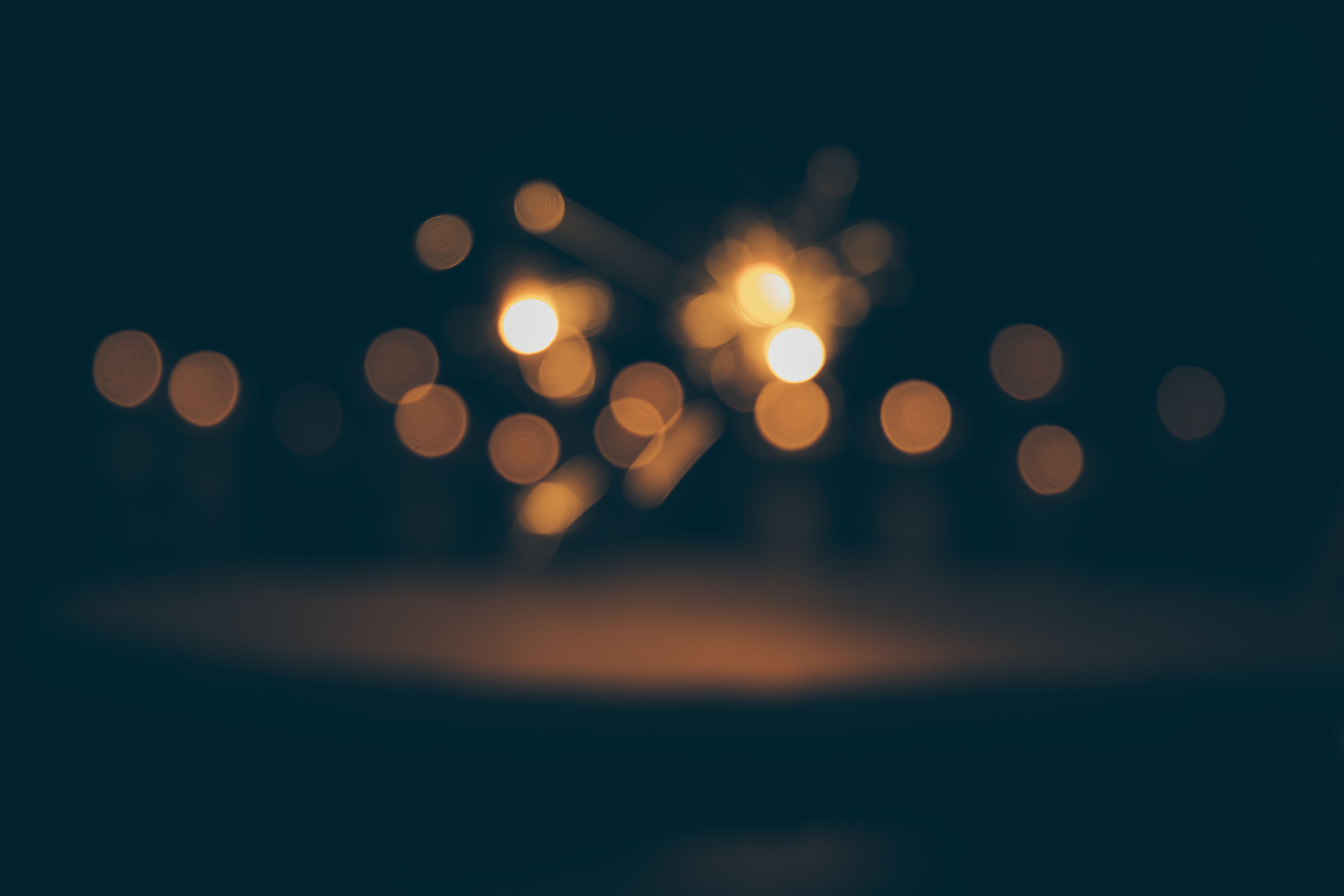 GAAP
Generally Accepted Accounting Principles, why they're important, and how they're used.
What is GAAP?
GAAP stands for "generally accepted accounting principles" and is used by businesses to:
Properly organize their financial information into accounting records

Summarize the accounting records into financial statements

Disclose certain supporting information
Why is GAAP Important?
While it is particularly important in publicly traded companies, many investors and lenders require GAAP compliance as part of their decision-making process for all businesses.

GAAP is currently defined by the Financial Accounting Standards Board (FASB) and is primarily used by U.S. businesses. International Financial Reporting Standards, or IFRS, is the accounting framework used outside the U.S. GAAP has more rules than IFRS and, not surprisingly, is more difficult to understand. Still, it is considered to be a more comprehensive accounting structure.

GAAP makes it easier for anyone reading multiple financial statements from different companies to make a reasonable comparison since all of them have created their financial statements using the same rules. Some of the topics included in GAAP are:
Assets and liabilities

Financial statement presentations

Expenses

Equity and revenue

Fair value

Leases

Non-monetary transactions
There may also be industry-specific accounting topics that can vary greatly from the more generic standards. Every company, publicly traded or not, should make sure its financial statements are GAAP compliant by having an external audit performed by a certified professional.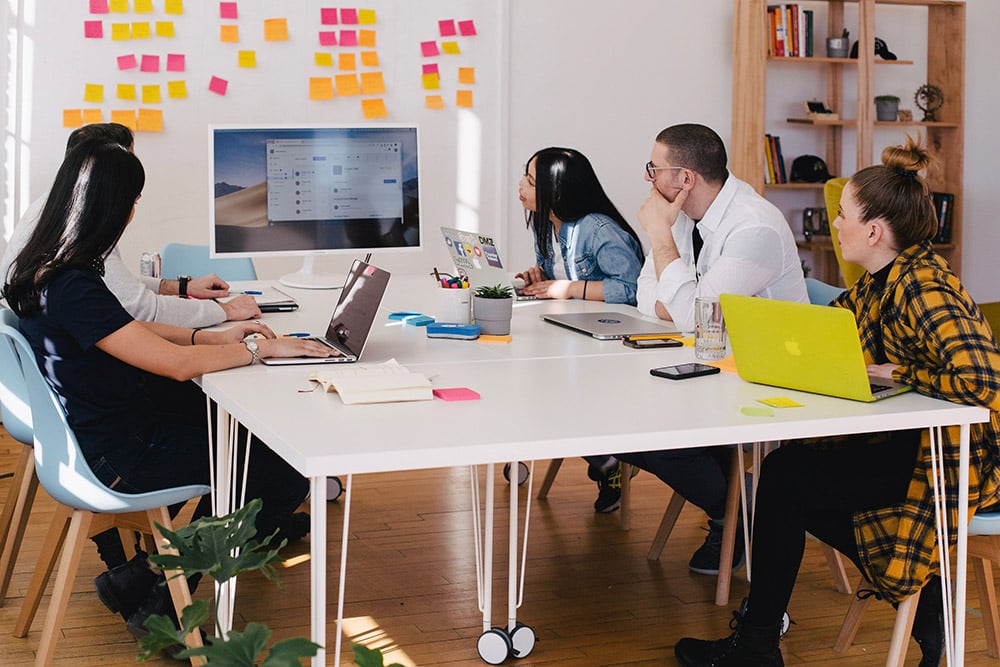 Botkeeper provides you with high-quality bookkeeping using human-assisted AI, plus, powerful software to watch your financials. It's everything a business owner needs to do the bookkeeping — without actually having to DO the bookkeeping.
Get your books right with Botkeeper today!