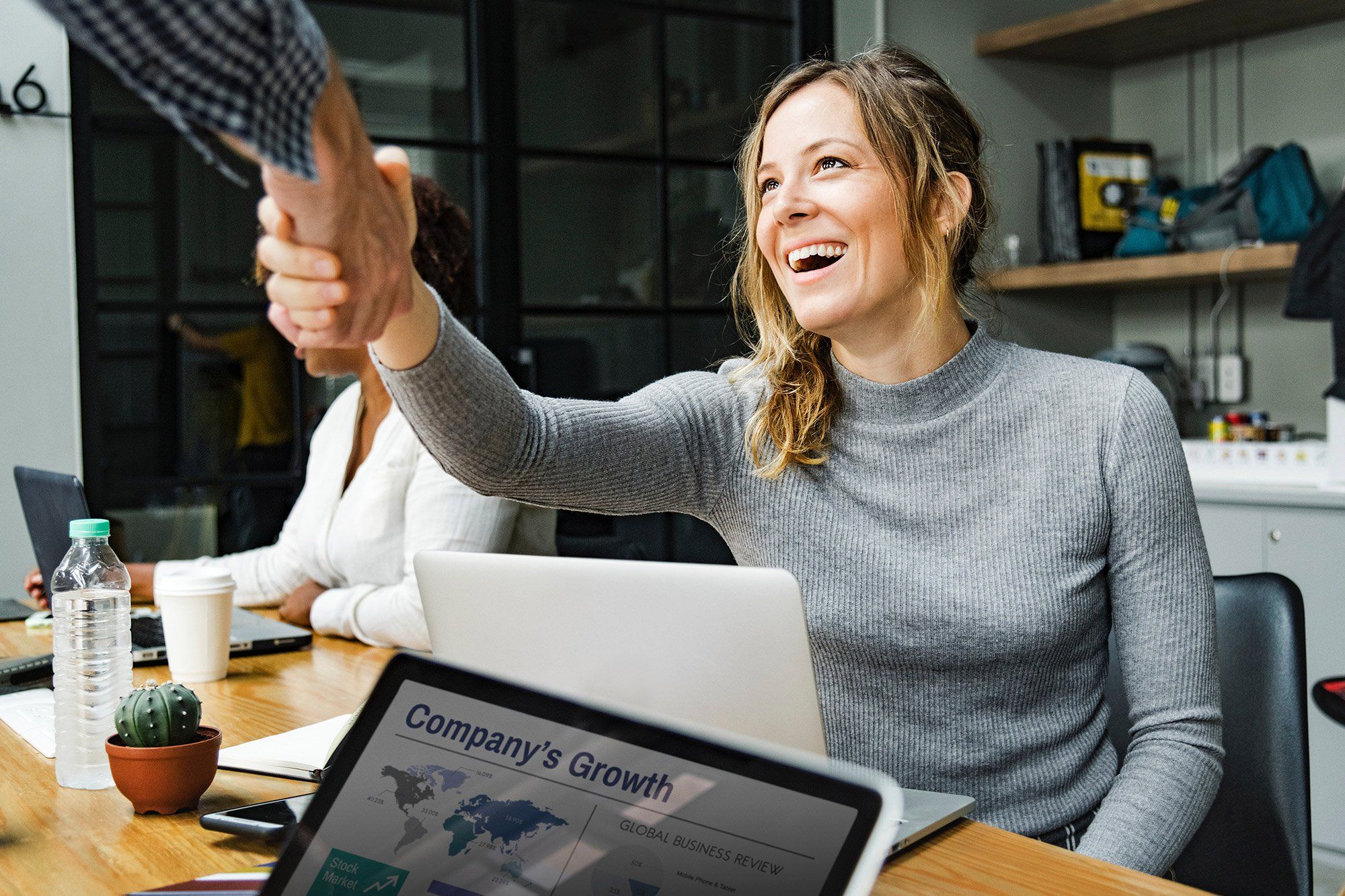 CPA vs Controller vs CFO
What do these titles stand for, and what jobs do they each perform?
THE DIFFERENCES BETWEEN A CFO, CONTROLLER, AND CPA
Quick definitions: A CPA is a Certified Public Accountant. A Controller is responsible for all accounting-related activities within an organization. A CFO is the Chief Financial Officer, responsible for all financial actions of a company.

A CPA...
is a trained accountant who has passed the CPA exam and fulfilled all obligatory requirements set forth by their state. Because there's no national CPA exam, an accountant must apply for and pass the CPA exam in any state where he or she wants to work as a CPA. It's possible for a CPA to hold certifications in more than one state, but they must be in good standing and follow each state's requirements for firm mobility. Most states will allow a CPA to provide consulting services from state to state, but performing additional services like auditing or any agreed-upon services would likely require separate licenses for each state. A company or organization may have more than one CPA on staff.
A Controller...
Is much like an accountant manager—they oversee all accounting-related activities and assist the CFO in preparing annual budgets, handling payroll, and making sure finances are in order for tax time. It's possible for the CFO to also act as Controller (or vice versa) based on the organization's size. A Controller is not required to have a CPA license, although some companies might require it.
A Chief Financial Officer...
Is exactly that—the head honcho for all things financial in an organization. Not all companies have a CFO, but larger organizations will typically have one. The CFO is responsible for preparing the annual budget and overseeing all financial and accounting activities, and the role is often the third-highest in a company.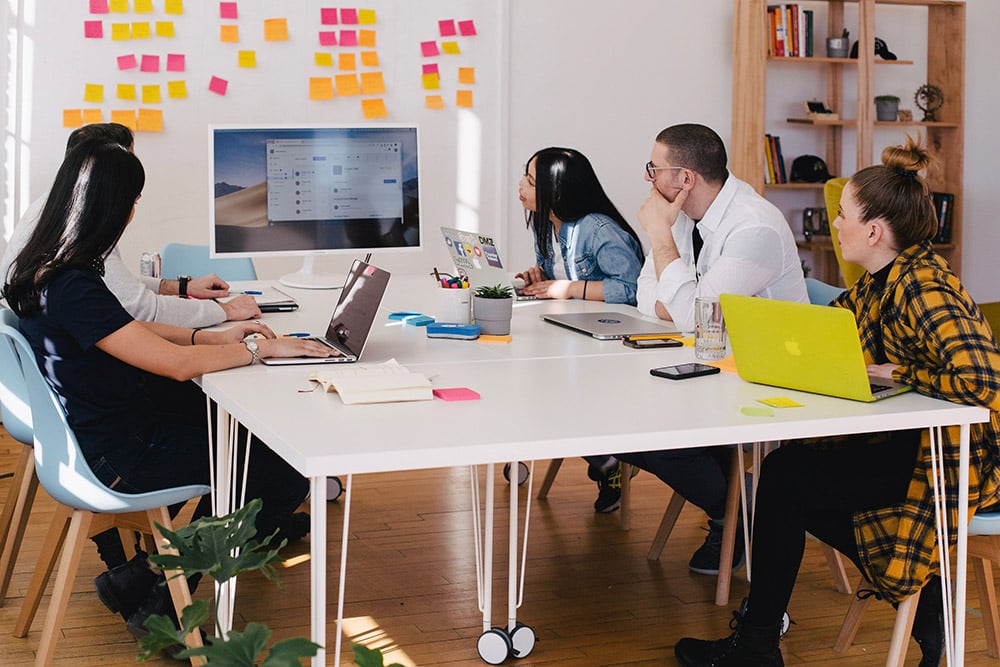 Business owners can benefit immensely from the more advanced financial guidance provided by a Controller, CPA and/or CFO. Curious about how Botkeeper can work with your financial team? Contact us by filling out the form below!
Pop your information in below to get in touch today.