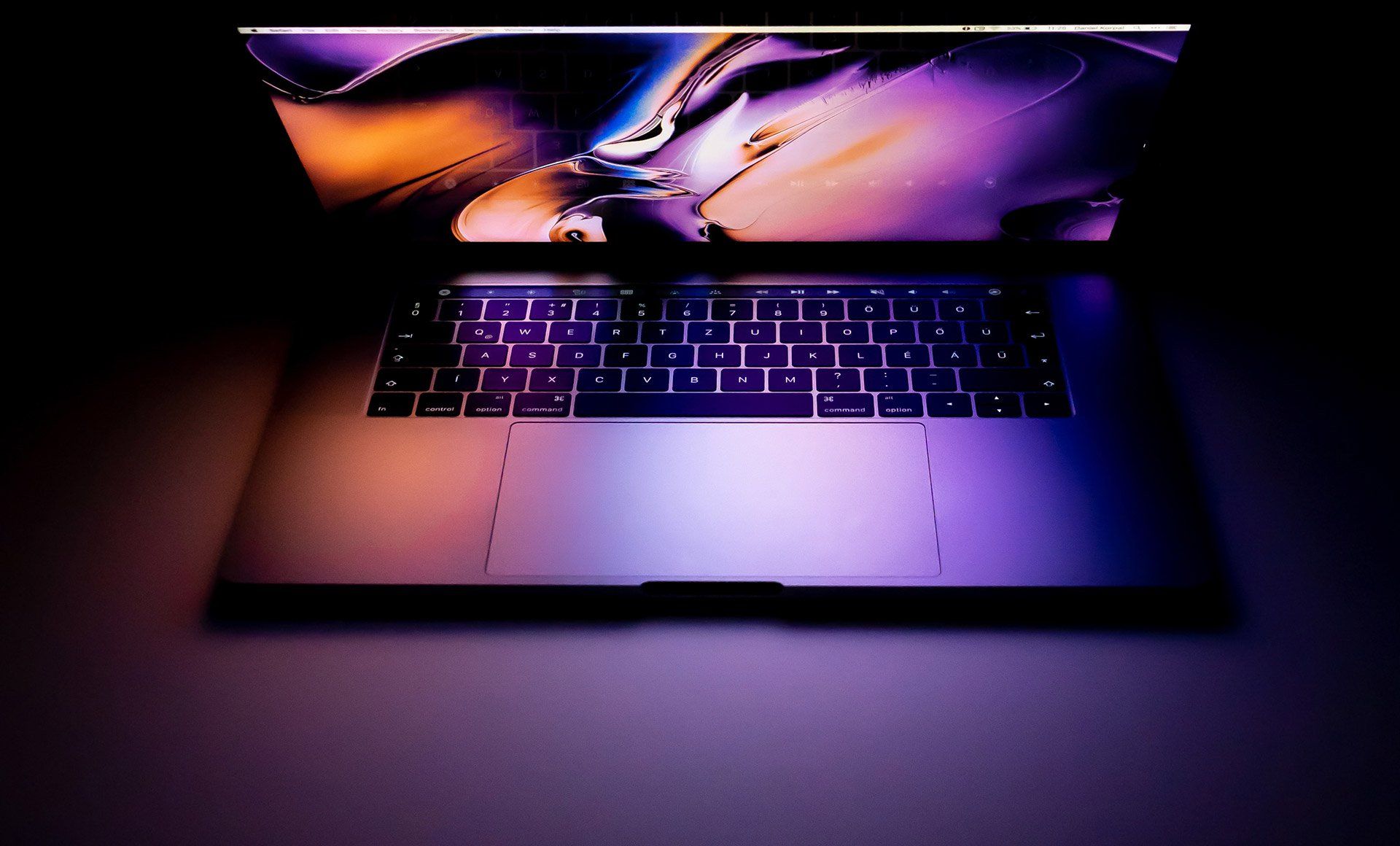 What is Accounting Software?
Accounting Software is...
Accounting software is a type of computer software used by business owners and accounting specialists to perform bookkeeping and accounting operations.
Accounting is the practice of the communication, recording, measurement, classification, verification, and interpretation of financial information. Accounting software can range from simple, single-entry applications used for singular record-keeping to more complex, double-entry systems that can process accounts receivable, accounts payable, payroll and inventory, and more.
Why is Accounting Software Important?
Accounting software advantages include increased efficiency by reducing or eliminating individual errors in calculation. Manual bookkeeping methods involve making a lot of repetitive and labor-intensive calculations, and an incorrect calculation early on in the process could have a great impact on the end result.

Accounting software can be developed in-house by the organization using it, but it is more often purchased from a third party. Another option may be a combination of a third-party application software package with local modifications. Accounting software can be cloud-based or might be desktop based. There is a wide spectrum of options, complexity, and cost.

Accounting Software such as Intuit, Quickbooks Online, QuickBooks Desktop, Xero, Netsuite, Intact, Freshbooks, and Wave are some of the more notable names you'll hear the most often.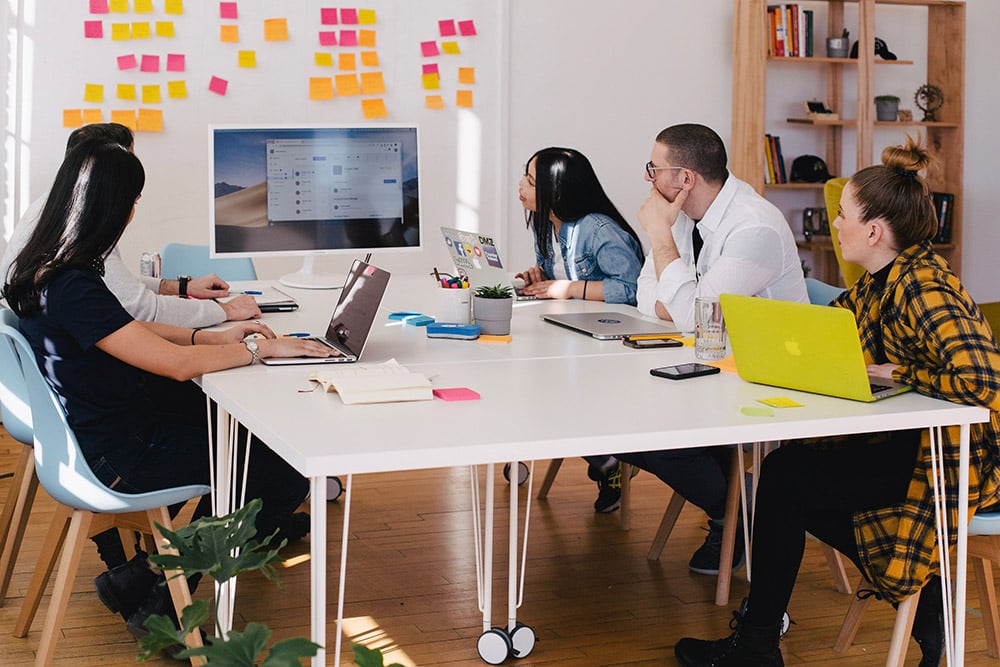 Botkeeper provides you with high-quality bookkeeping using human-assisted AI, plus, powerful software to watch your financials. It's everything a business owner needs to do the bookkeeping—without actually having to DO the bookkeeping.
Get your books right with Botkeeper today!