6 min read
4 Essential Steps for Better Onboarding at Scale

Aaron Sullivan :
Nov 10, 2020 2:47:46 PM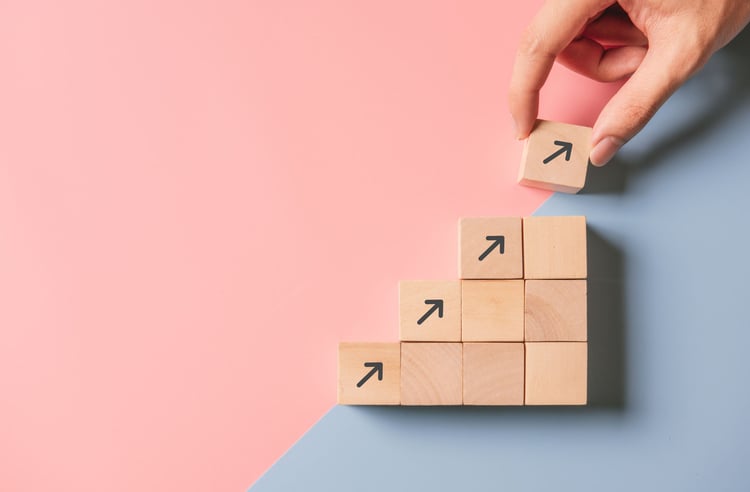 Growing an accounting firm means you become a pro at overcoming your firm's obstacles as well as helping your clients overcome theirs. Likely, one of those obstacles you're familiar with is client onboarding—how to begin delivering your valuable services as efficiently and effectively as possible. The last thing you want is to create a bottleneck at the very beginning of your client relationship!
Fortunately, we know accountants are expert problem solvers, unafraid of any challenge that comes their way—and that applies to every piece of the puzzle when it comes to firm operation. But some firms have taken a band aid approach to their client onboarding, and that creates a rocky start to client relationships that could ruin your goals to scale.
To help your firm avoid common pitfalls with client onboarding, we'll take a look at the importance of the onboarding process and 4 steps to help you maximize efficiency from the very beginning.
Let's jump in!
First Off: Onboarding is a make-or-break time in the client relationship
Onboarding your client is a journey where a handful of things happen:
Access — You gain access to all necessary software tools and accounts.
Connection Verification — Those accounts are freely connected, and data is moving.
Communication — You and the client are on the same page with expectations.
Results — You use their data to provide meaningful, accurate reporting.
These four items combine to create an ideal picture of a smooth client onboarding process. If it all happens quickly and efficiently, you know your client is getting the best experience possible.
But if this process happens slowly, you run the risk of stagnated growth: you'll get a backlog of clients who are stuck, and both sides will be frustrated.
Obviously, your client experience is crucial in the beginning, as it's the point where you can either establish trust or create doubt. Firms must do all they can to make onboarding as smooth as possible, especially during a time of heightened demand for advisory services.
Most often, a business is coming to your firm because they need help with some aspect of their financial situation—we've all been there! But they're looking to your firm to provide calm, confidence, and reassurance.
Simply put, if your onboarding process creates a first impression that sows doubt about your firm's abilities to do the work they've hired you for, there's a chance they'll never fully invest in your services, and they may seek another firm down the road. But if you start by providing confidence, you'll be on track for a long-term partnership. And that leads to upselling your services and higher revenues!
4 Essential Steps for Better Client Onboarding at Scale
Streamlining your onboarding allows you to truly focus more on growth and retaining current clients. Saving time also opens up your availability to close even more deals with new clients. The benefits are there, but they don't simply appear overnight. Your firm must first lay the groundwork and develop the entire process!
To help your firm streamline your onboarding process, consider these four steps toward creating an excellent experience when onboarding new clients.
1. Align Sales and Accounting for a Seamless Handoff
New clients progress in a journey of multiple stages: they're a lead, then opportunity, then they become a new client. As stated above, the goal is to create a smooth process.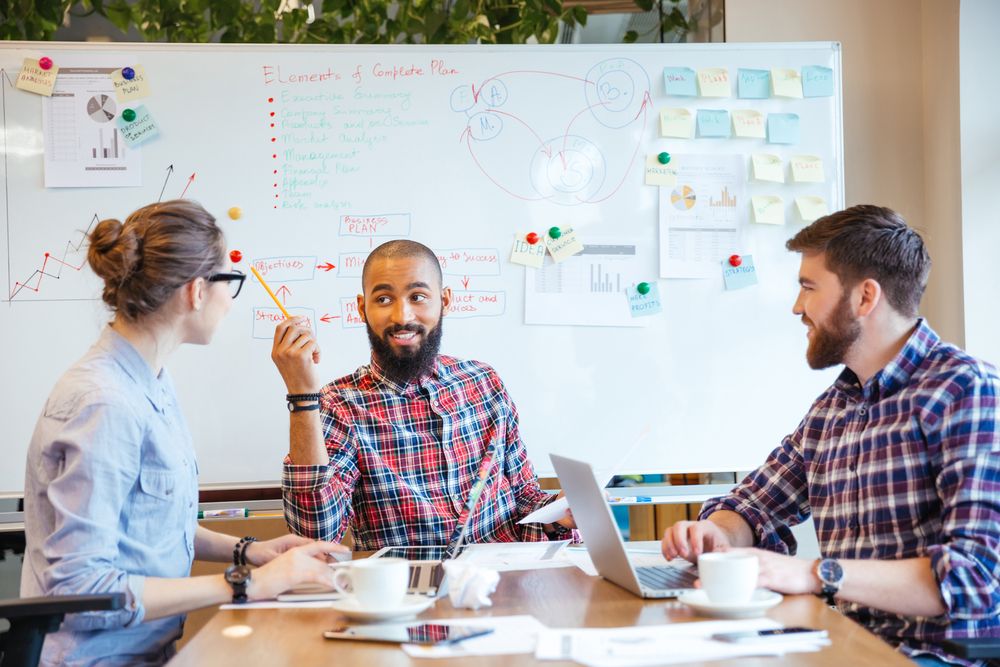 You want the client to feel that each stage is a natural progression—without having to repeat steps. That means it all starts with sales.
The sales process is about discovery, meaning:
Focus on what your client is telling you they need (and read between the lines if you have to!)
Match their needs with your services, which helps you get an idea of what their contract will encompass
Quote fees and inform the client of next steps (signing the contract, then onboarding)
With a deal closed and a new client joining your book of business, you can finally breathe a sigh of relief. But don't get too comfortable! There's still plenty of work to do.
Whoever handles the sales conversations in your firm then has to hand off everything they've taken from those meetings. Your firm might already bring accountants into the sales process, which effectively skips a step, or you have a team of accountants standing by to begin the relationship with a new client.
It's not uncommon for firms to include a firm partner or manager in the sales process, but that involvement eats into their time spent on other parts of the business.
An ideal solution is one that aligns your sales process with your actual accounting services, preventing abrupt hand-offs and increasing how fast you're able to get up and running with a new client. Consider the action steps we've outlined below to help you better align your sales and accounting.


ACTION STEPS:
During the sales process, highlight your services as potential solutions to the challenges your client is defining. Set clear expectations related to what's involved and how each service fits within your fee structure.
Bring in the staff that will handle the account (at the appropriate time).
Create a checklist of all documents, account access information, and other details needed to begin, and communicate these to the client toward the end of the sales process (or immediately after).
Be available for questions and follow-ups.
2. Set Clear Expectations to Avoid Common Problems
Your processes are instrumental to a smooth onboarding experience. The handoff between sales and accounting is almost as critical. That said, there's one absolutely crucial piece: the client themselves—don't overlook the client!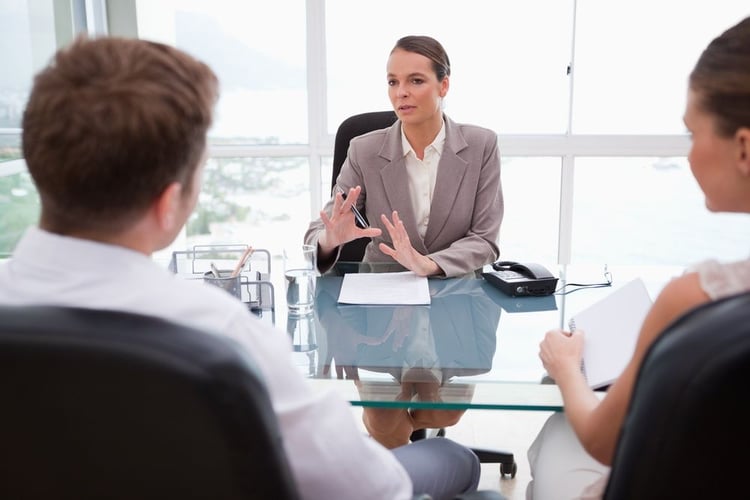 A number of problems present themselves if you don't clearly lay out what to expect with your firm. Here are a few you want to avoid:
Over communication: This can happen in a couple ways. You over communicate with the client to get all the information needed to actually do the job, or your client constantly asks common questions that could have been answered during the onboarding process. Either can be annoying for everyone involved!

Scope creep: Without clear boundaries as to what a service entails and how much that service costs, clients will ask for all sorts of things. More complicated reporting, budgets, advisory services, etc. If you don't dictate during onboarding what your fees include, costs could go up, and your clients might not be willing to pay. You don't want to blindside your clients with increased fees, but you also don't want to underbill when the scope of their contract changes.

Disappointed with service: It's hard to under-promise and over-deliver if you never clarify the promise. If you want to wow new clients, they have to know what they're going to get—in no uncertain terms. Otherwise, there's a chance of disappointing them.
Another component at play is ensuring you're working with the right clients. Know who your ideal client is, then qualify based on that profile.
If you have a specific set of services and tools you work with, it's much easier to set expectations with clients who are speaking the same language. Trying to work with clients who aren't a good fit for your firm almost guarantees onboarding problems—and beyond.
Note:
Again, this begins in the sales process. Laying out multiple tiers of service with a
value pricing model
allows for much clearer communication before signing on new clients.
ACTION STEPS:
Take the time to define your deliverables, avoiding vague language like "monthly strategy call." Instead, break down exactly what you'll provide so everyone knows what the service entails and how it's priced.
3. DEFINE DATA POINTS—AND HOW YOU'LL ACCESS THEM
One major bottleneck in onboarding comes from waiting on your client's information so you can begin working in their books. Obviously, this is a problem, and you need to set yourself up for success by making sure you have all the access and connections as soon as possible in the relationship.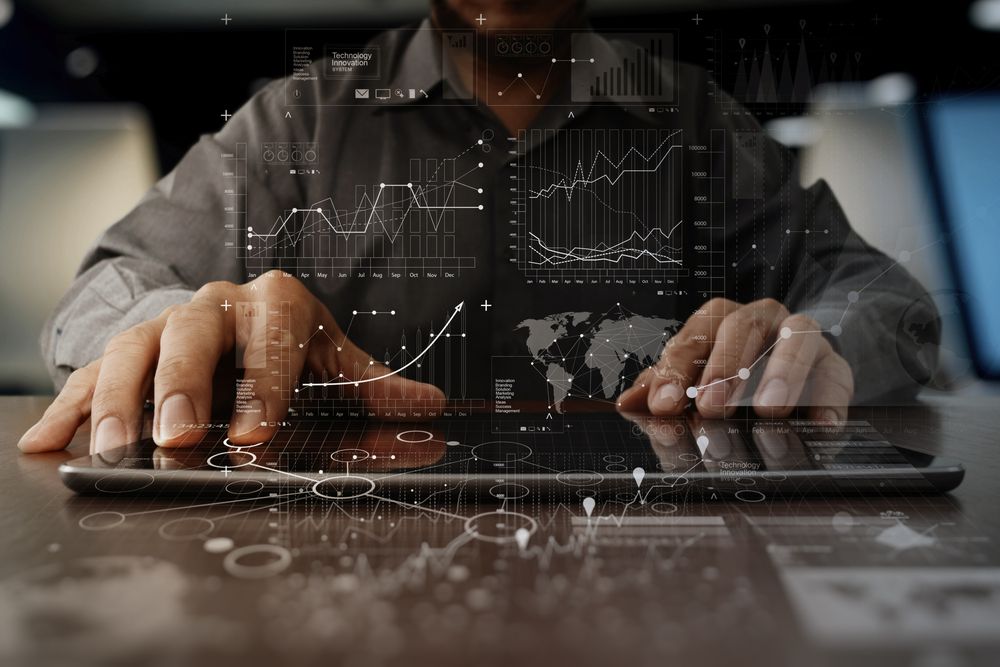 Onboarding is about establishing how your firm will gather data and provide meaningful insights (among other priorities). Once again, the sales process is a perfect place to set the expectation for what you'll need access to and how that will be executed. You'll need to connect their bank accounts, credit card accounts, payment processing system, invoicing system, and more (depending on their operation).

Get all of that together from the beginning so you're not waiting on the client to start crunching numbers.
ACTION STEPS:
In the sales process, uncover all the technology tools and accounts you'll need access to, and communicate that to the client in order to lessen the likelihood of a bottleneck.
4. Emphasize Communication and Set the Standard for Turnaround Time
When it all boils down, there are two pillars needed for successful, efficient onboarding: communication and speed.
Communication: In order to move through onboarding, you and your client need to be on the same page. You need to have all the access and tools necessary to do your work. Once you've gathered your data, the focus turns to speed and automation.
Speed: Your goal is to reduce the Time to Value (TTV) as much as you possibly can. You want to wow them by providing deliverables on/before deadline and improving the life of their business or operation.
Your onboarding is a critical time for setting the expectation around how you'll work together—and what to expect related to turnaround time on deliverables. Hopefully, the steps we've outlined in this article will help your firm create a seamless experience from the point of sale through your monthly deliverables.
Your clients may not even notice how smooth the process is, but isn't that the point?!
Leverage Technology to Streamline Client Onboarding
Onboarding is always going to be one of the most challenging components of building a firm because it's harder to start a relationship than maintain an existing one—there's so much riding on a smooth onboarding experience! However, using tools and services that specialize in streamlined onboarding can help turn the challenge into an opportunity for a lifelong, high-valued client relationship.
Botkeeper's onboarding and cleanup services get you and your clients organized, fast. You can even get a customized process to deploy both you and your clients onto the Botkeeper Platform, connecting bank and credit card accounts, and launching financial dashboards. It's like a launchpad for your firm's growth!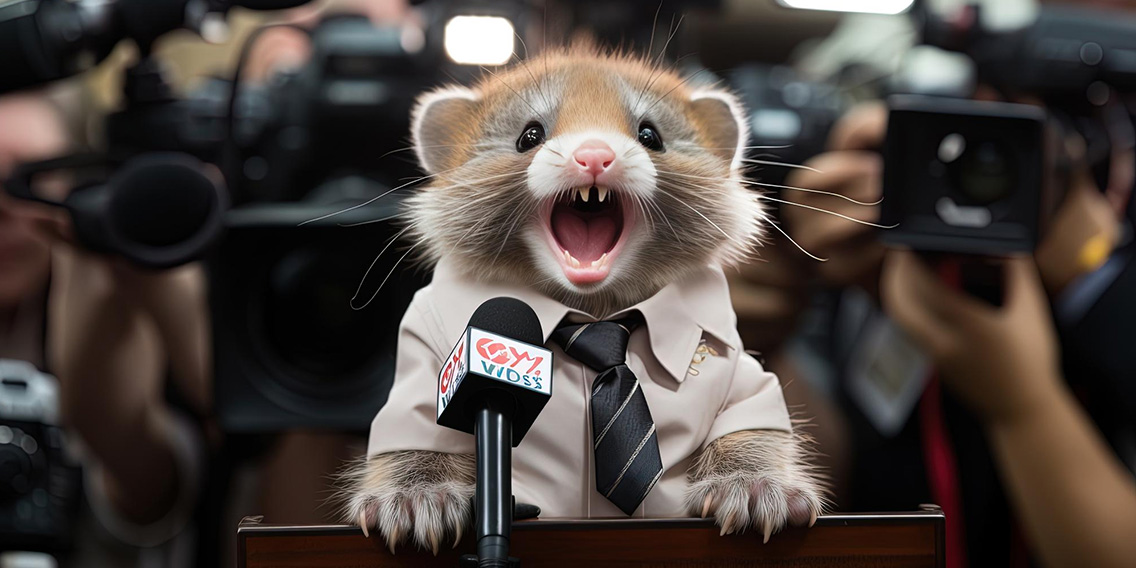 Gaynor Meilke:

Dec 1, 2023 9:00:00 AM
In the dynamic landscape of Client Accounting Services (CAS), effectively communicating your firm's...
Read More