7 min read
Audit Is Changing...What's Your New Money Maker?

Aaron Sullivan :
Jul 13, 2021 9:30:00 AM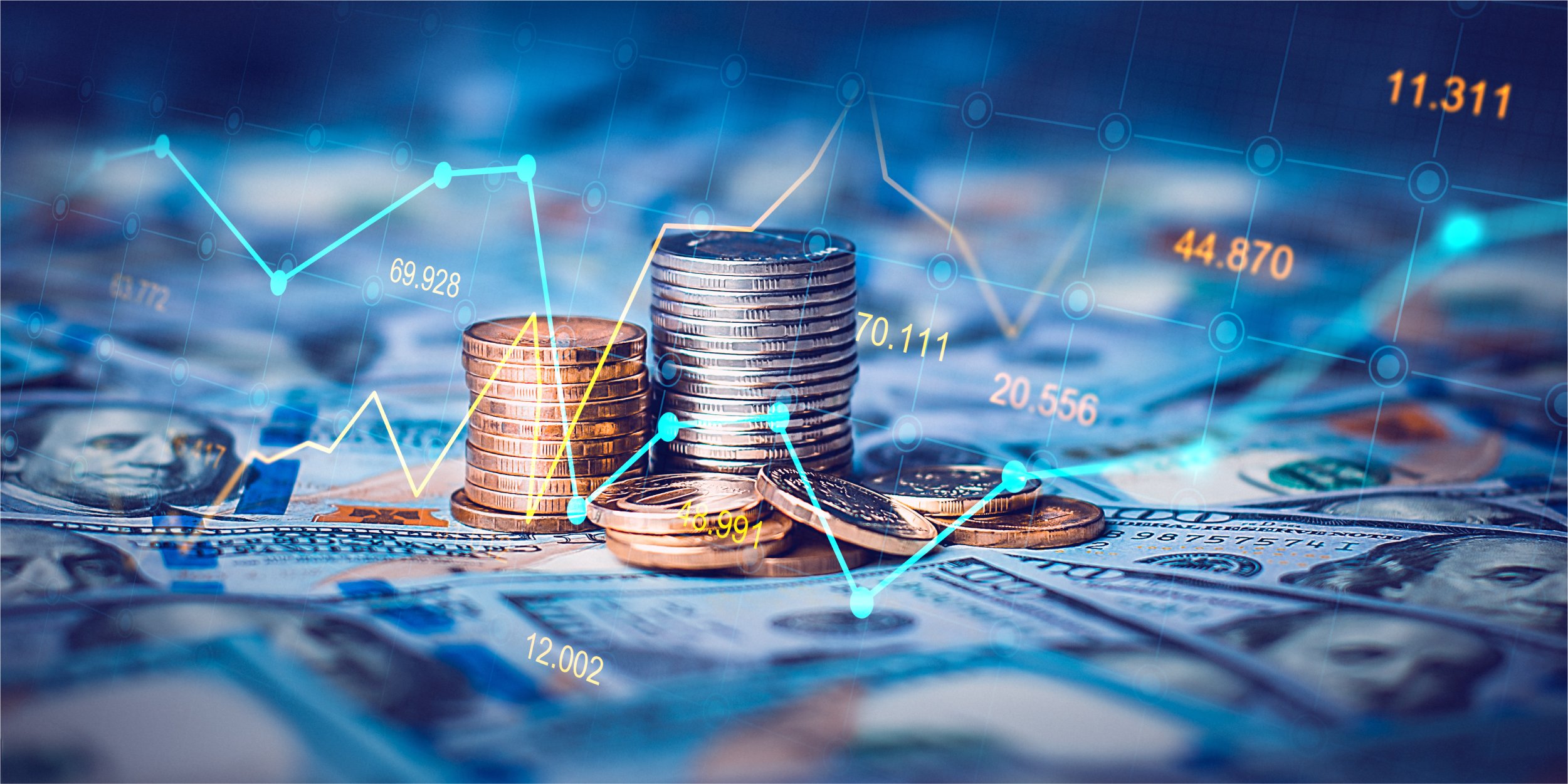 Accountants are in a bit of a weird position these days—remote work is the norm, technology is rapidly changing workflows and firm operations, and services we've relied on as traditional money makers aren't growing at the same pace as they used to.
Just look at audit, which is still an impactful revenue driver for firms. But is it growing at the same pace it once did? Not exactly. In fact, firms in and out of the Botkeeper Accounting Partner Ecosystem have told us that they still rely on audit, but they're seeing less growth in it these days.
Instead, they tell us that the services creating hockey-stick growth for their revenue relate to advisory:
Accounting: AP/bill payment, AR/collections, payroll, cash management & reconciliation, etc.

Controllership: Comparative reporting, cash flow forecasting, budgeting, month-end close, software suggestions & implementation strategy, etc.
CFO: Market analysis, forecasting, financial planning/strategy/modeling, corporate finance, quality management, etc.
Why? Let's look at some data.
Firms already know how important it is to meet clients where their needs are greatest, and right now, clients are telling firms they need help in these areas. The 2020 Sage "Practice of Now" report concluded that 82% of accountants recognized a growing demand in service offerings (regardless of the technology and socioeconomic factors that might be impacting the industry).
But there's a problem with how some firms are navigating this scenario, which is actually an opportunity. Firms aren't saying YES to these requests...because they don't know how to do so. In order to capitalize on this chance to increase revenue by offering advisory-based services at each service level (accounting, controllership, CFO), firms must be able to look at creating an advisory-based approach from the ground-up. That starts with the most mundane pre-accounting tasks.
That said, the move to offering advisory or CFO services isn't something a firm might be able to do overnight—especially when the definition of each can vary with a client's needs/contract.
But the good news is that firms aren't alone in making this leap toward advisory! In this article, we're digging deeper into the reasons why advisory and CFO services are important to firms now more than ever—and how you can begin the process of approaching pre-accounting services from an advisory perspective.
Why Businesses Need Advisory
Running a business isn't an exact or simple science; it's rife with challenges and bottlenecks to success. That's why SMBs benefit from the guidance of trusted experts, even if they don't realize they need it.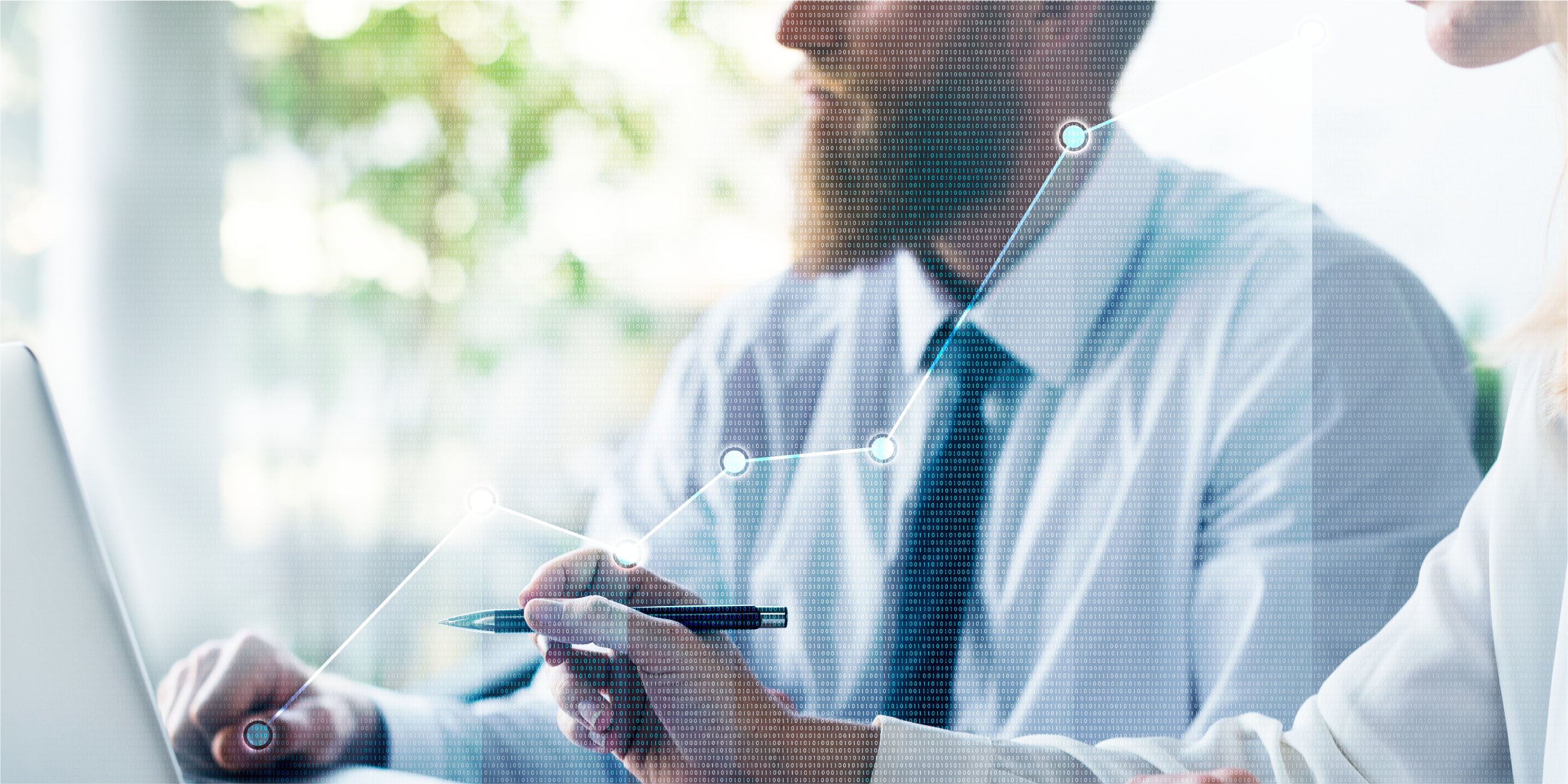 Top Challenges & Bottlenecks Cited by Businesses Seeking Advisory
We may not know all we can about what holds businesses back from major growth and success, but we do have an idea of why SMBs seek out CAS from trusted advisors and CFOs.
Of the countless problems an accounting firm's clients face on a regular basis, Armanino reports that managing cash and budget is the top issue (24%), followed by improving information provided to managers (23%)—demonstrating that decision-making is needlessly hard in our digital age.
Other reported issues are improving operational business processes (23%), improving finance and accounting business processes (15%), and improving controls and compliance (8%).
As if that was bad enough, we're not yet at the bottom of the problems facing SMBs. When we dig deeper and look at business accounting and what slows down the monthly close, we see that the sources of these problems are things we're all familiar with:
Manual processes (26%)
Systems aren't integrated (24%)
Staff shortages (12%)
Inadequate data (10%)
Processes not followed (9%)
Staff lacking required skills (8%)
If a business has a hard time closing their books on a regular basis and overcoming their biggest challenges, will they ever be able to get to the next level of success? Probably not.
But to play on an old adage: one business' challenge is another business' opportunity. Accounting firms have a chance to both assist business clients in scaling their operations and take advantage of the benefits that come with offering advisory and CFO services.
---
Why Businesses Want to Outsource to Firms
Clients know they need help with this kind of work to keep their operations running and their doors open, but most also know they can't do it themselves. So they look to firms to take on the work for them for any number of reasons, including:
They've outgrown their bookkeeper
They can't keep a bookkeeper on staff
Their books are messy; they don't understand the numbers
They need dashboards to see real-time data
They want the support of a team with the right tech & better processes
They need forward-thinking business advice from an expert
They need your firm to help them get a handle on all this and more! And more importantly, doing so will create a positive impact on your firm.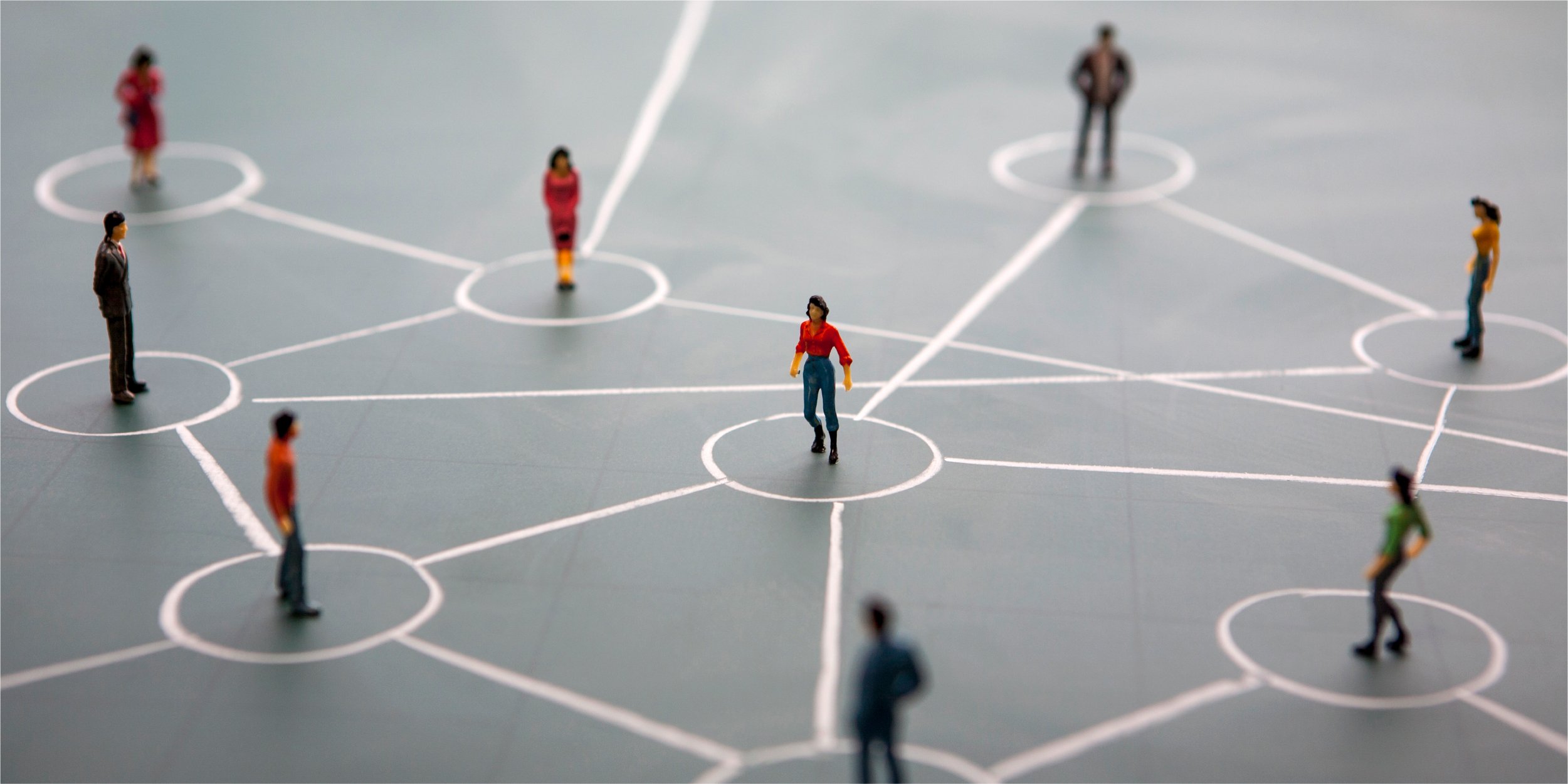 Two Ways CAS Will Benefit Your Firm
Advisory isn't a hot-button topic just because big firms are deepening their exploration of it. It offers unique benefits and opportunities for firms—even the smallest firms with few clients!
CAS Improves Your Bottom Line
The biggest and perhaps most important benefit to incorporating advisory and CFO services in your firm's offering is the possibility of increased revenue.
Above we acknowledged that firms are seeing growth with CAS, and there's a reason it continues to grow. CAS is a consulting service, and it's inherently less risky for firm owners. Properly planned and implemented, a CAS engagement is significantly more profitable than either tax or assurance engagements, and since they're typically billed monthly, the revenues and margin for the work are distributed evenly throughout the year.
For example—and this is a true story: one firm closed a $200,000 per year CAS engagement. The audit and 990 for that same client was $35,000 per year—that's a $165k difference (a revenue multiplier of almost 5x!).
CAS Creates New Opportunities
In addition to offering increased revenue per client, advisory and CFO services offer your firm an avenue away from transactional work.
When considering the above anecdote that led to greater revenue, which line of service are you more interested in pursuing? This firm would have to take on 5 more audit clients at similar rates just to get in the same ballpark as that lone CAS engagement.
But the more they offer and win advisory engagements with other clients, the more likely they'll be to focus on these higher-level, higher-revenue services.
---
---
What Are CAS and CFO Services?
One of the major questions we hear from firms related to this transition to CAS is about the true definition of advisory and CFO services. To be fair, there's not an ultimate definition of them—they're malleable, changing with each client's operations and needs.
The most consistent definition we can offer is that these services go beyond traditional write-up work, and they start with a transaction.
Take budgeting as an example. A lot of businesses struggle with knowing how to complete their quarterly or annual budgets because they don't have adequate data or the right experience with analyzing financial data.
But this is where accountants shine! They already review reports, dig into financial patterns, determine trends, and make predictions related to business decisions and budgets. With the right resources and technology, accountants can become the most powerful ally for all their business clients.
And that's just one example. Advisory and virtual CFO work can cover myriad areas:
Financial planning, strategy, and modeling
Market analysis
Forecasting
Exit strategy
Mergers & acquisitions
Measuring KPIs
And many more!
The key takeaway to remember is that each of these is built on transactional data. You need access to the most accurate and updated data in order to offer any kind of advisory service.
Ready to Pursue CAS? Good. But You're Not Alone
We've laid out the need from the client's perspective and the potential benefits to your firm. Now it's time for some real talk: your competition is sitting in the same place as you. Actually, they're probably a seat or two ahead of you on the bus to CAS-town.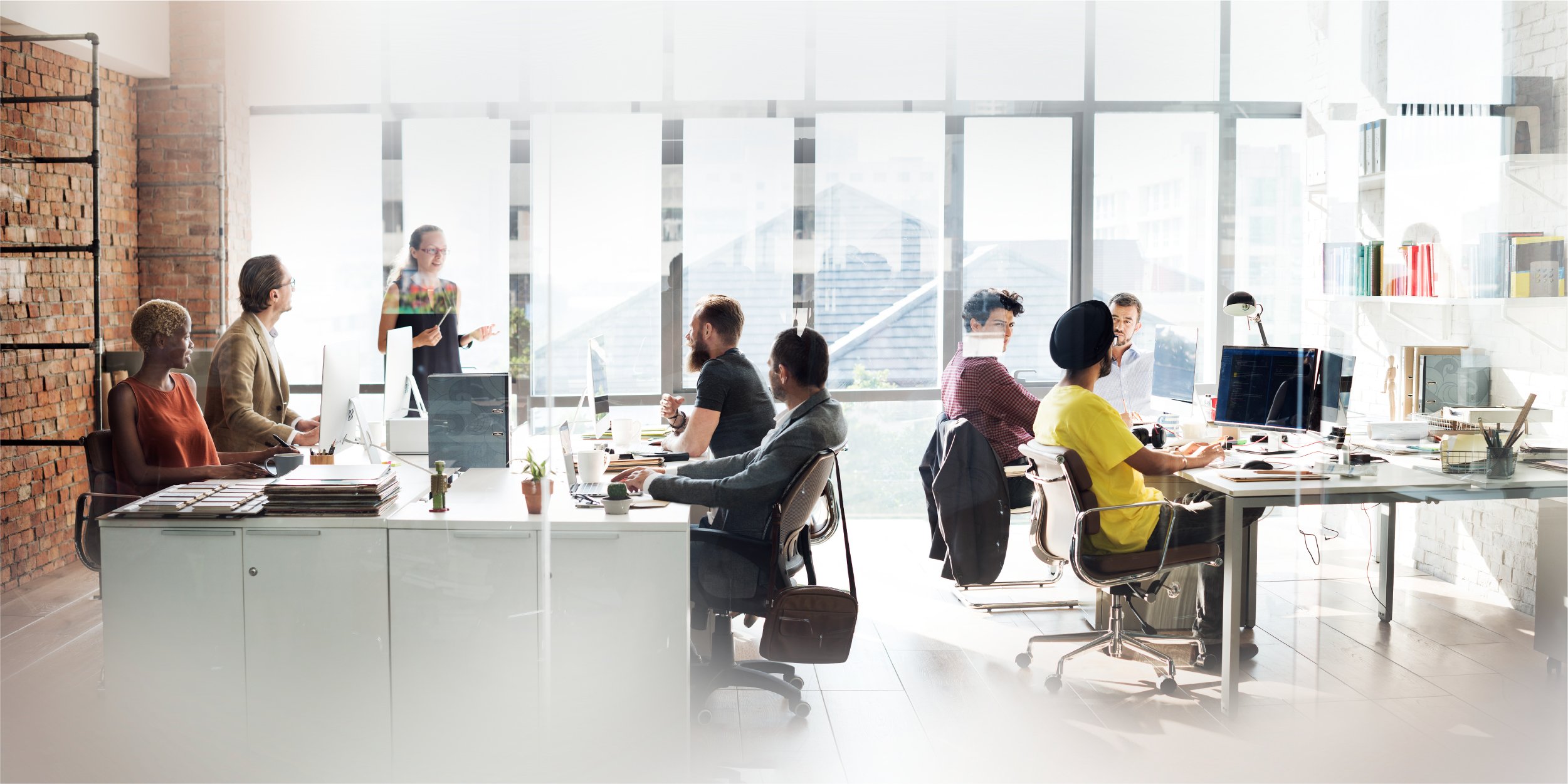 Large, cloud-based firms have the deep pockets and tech resources needed to break into any market and compete with you for every single one of these $200k opportunities. And you can go to Vegas right now and place a bet that they're working on plans to do exactly that. They aren't taking any days off, which is why it's important for all other firms to take advantage of every opportunity in front of them.
Just look at Pilot and its $100 million backing by Jeff Bezos—it's probably obvious to you who they're targeting….
What Your Firm Can Do About It
Just like how there's not a consistent definition of what CAS is or what a CFO does, there's not one predetermined path forward for firms to build out their CAS practices. But there are some impactful strategies you can explore.
Assess Your Situation
The first step is to take a look at where you're at as a firm, where you want to be, and what your existing clients need most. Not only will this help you get a better idea of your operations and goals, but it will also help you get to know your clients on a deeper level. They already trust you with some of their most sensitive and important information—they'll appreciate knowing you're with them for the long haul. As we've said before: their success is your success!
Book client check-ins to see how things are going, and ask them the questions you most need to know:
What are your goals?
What are your challenges?
What have you tried so far?
Create a Plan
After you've collected all the info about your client needs and reviewed your own firm's goals, needs, and challenges, make a plan for moving forward that highlights each party's considerations.
Step one of your plan should be to have the aforementioned conversation with each client. Then focus on what your firm can do to help and what the deliverables are for your clients.
The next piece can be tricky, but it's crucial for your firm's success: determine your selling strategy. Amend it as needed, prioritizing client success and communicating that priority effectively.
Don't Hire More Bodies
One common thought that firms have when it comes to pursuing advisory and CFO services is that they need to hire more people to be successful. But that's not true. In fact, that actually has a negative impact on your bottom line and could create some turbulence with your clients. After all, they appreciate continuation of service and consistent support—new staff could signal instability and lead to questions of trust and credibility.
Instead of hiring more people to satisfy your advisory needs, take advantage of options a bit more accessible to your firm.
Mark Koziel, President & CEO of Allinial Global, says this is actually what clients are looking for in the first place.
"Clients are actually saying, 'Yeah, you've taken care of my business needs, but you still haven't learned my business. I need you to understand my business so you can better talk to me about what's happening inside my business,'" Mark said.
How can firms do that? Technology, of course!
"Technology...is not looking to replace people, but to do the tedious, mundane, unfulfilling, and time-consuming things. This frees up people to do the things they want to do, like data analytics," Mark said.
Better Data Leads to Better Results
There's no doubt about where the industry is headed, and that involves a heavy focus on accounting advisory and CFO services. In fact, 82% of clients say their expectations of accountants and bookkeepers now include offering services like advising on relevant finance and accounting technologies.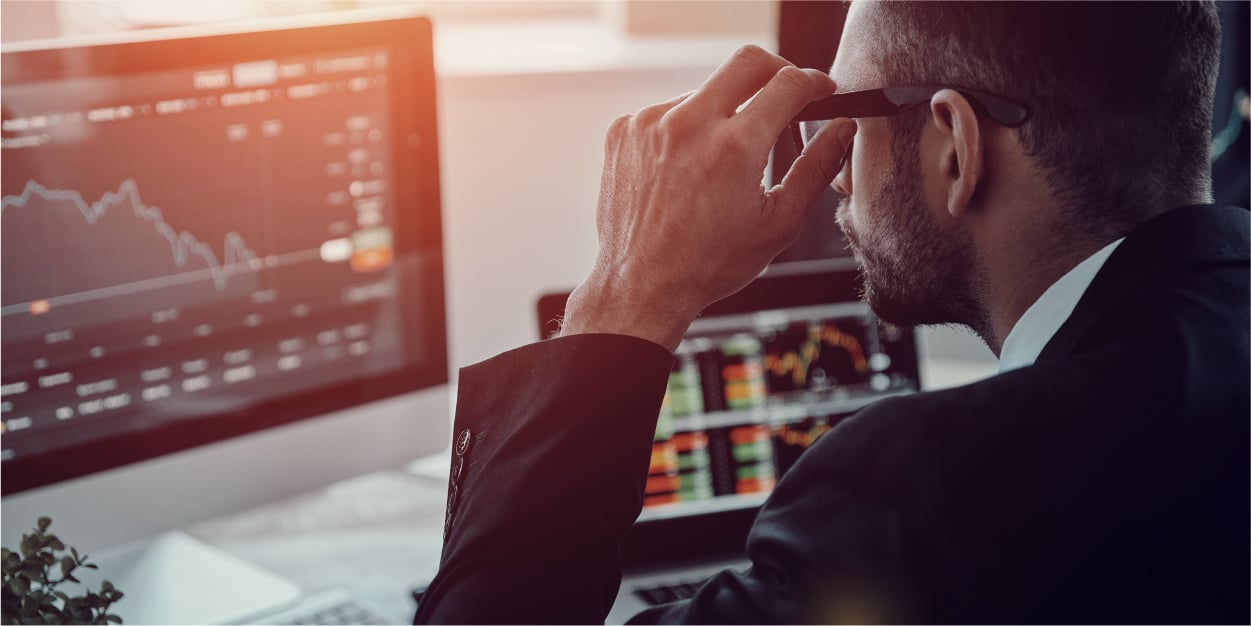 On top of that, the biggest firms are leveraging these services to edge out smaller competition, but that doesn't mean firms are left with the scraps.
It all starts with a transaction, clean data, and an ability to recognize the opportunity that comes with getting more familiar with business challenges and bottlenecks to growth. And if this article isn't enough to help your firm take the first steps toward offering advisory services, check out our complimentary ebook, "From Tax to CAS: The Accountant's Guide to Creating More Opportunities."
Click below to get your copy today!