The entire Botkeeper family is excited to announce our latest news: we recently closed on a $42 million Series C round of funding! The investment was led by Grand Oaks Capital, the investment firm founded by Paychex founder and chairman Tom Golisano, who will join the Botkeeper board of directors.
We're able to share this news just over a year after closing our Series B round of $25 million, underscoring what we're hearing loud and clear from accountants and accounting firms: the future of accounting depends on automation technology.
To be more specific, the future of accounting depends on technology that's purpose-built for the industry. That's exactly what we're focused on at Botkeeper, and this investment will help keep us on course toward achieving our goal of transforming accounting for the better.
Let's jump into some of the details about this big news for accounting automation.
The Future of Bookkeeping Started in 2015….
About 6 years ago, we began our mission to transform the accounting industry. And it came with lots of ups and downs, as any startup does. But our savvy team was determined to make a splash with the revolutionary technology they were building; they knew bookkeeping could be easier and less prone to error—and that accountants needed such a solution ASAP.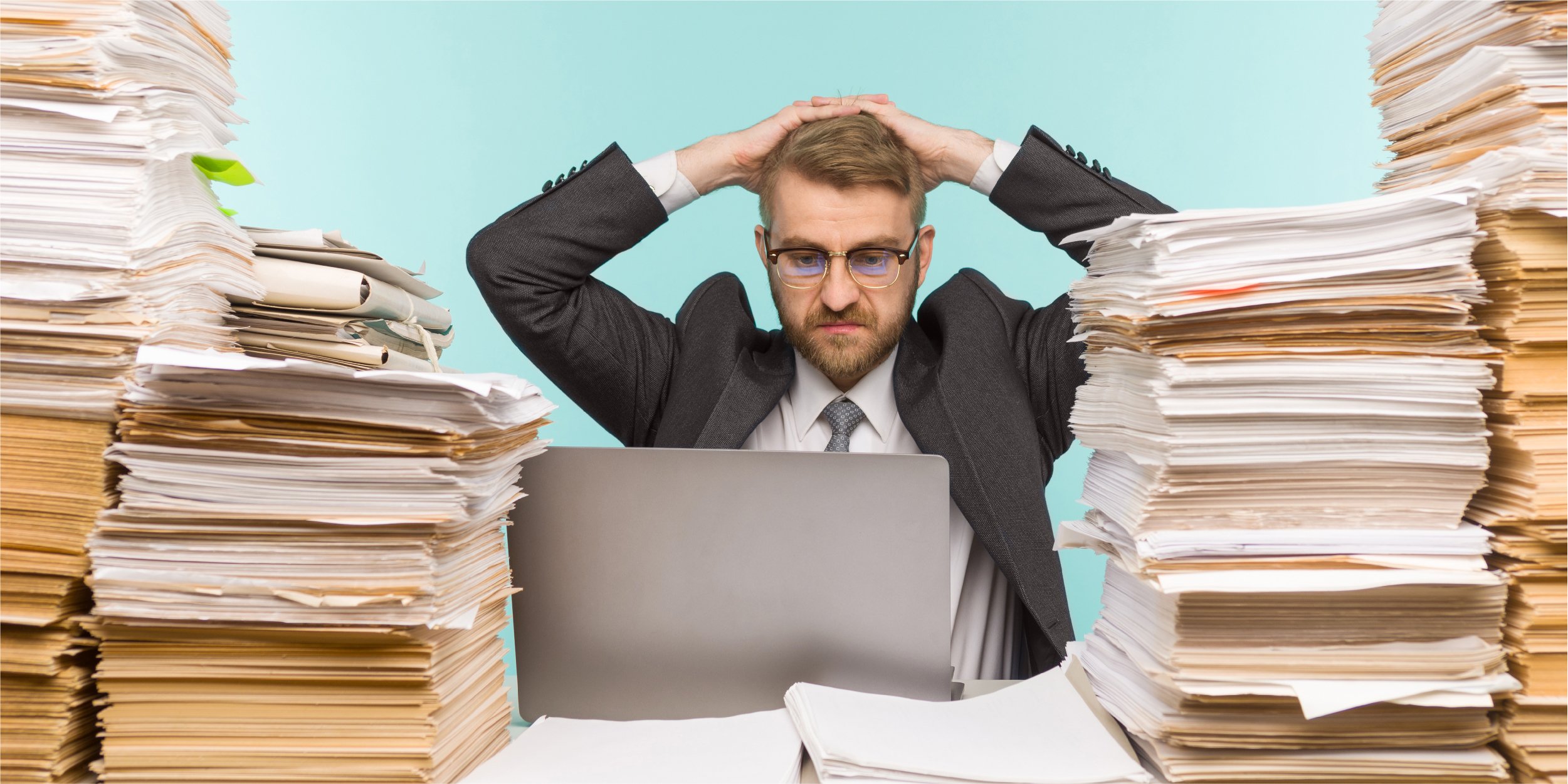 The main focus of our technology has always been on offering an affordable, scalable, accurate, and efficient solution with best-in-class support. We talked with countless accounting firms and business owners about what they truly needed to be successful, and we ran with their suggestions. That led us to evolving our platform to better fit their needs—particularly CPAs and accounting firms that were struggling to provide their own clients with essential accounting and advisory services.
We embraced the notion that growth in accounting—for firms, accountants, CFOs, consultants, and everyone else in the industry—was growth for our economy. What we were building with the Botkeeper platform was directly related to the success of people and business, from Fortune 500 companies down to sole proprietors who are just getting started with their entrepreneurial dreams.
So with that in mind, we've continued our journey, iterating the platform, our organization, messaging, and our strategy for how we best help our accounting firm partners and their clients. And we've been fortunate enough to have some valuable support along the way.
What This Series C Means for Botkeeper & the Accounting Industry
From our angel round of funding to this most recent Series C of $42 million, it's clear that the industry is hungry for more innovation and automation. And to be sure, we take that responsibility seriously and are committed to using every last resource available to continue bringing accounting to the next level.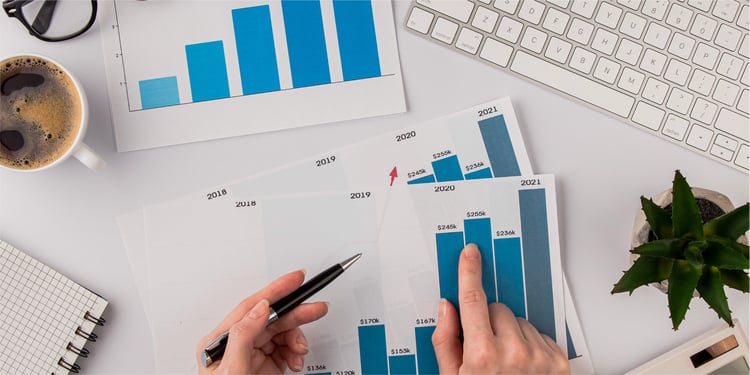 To put it simply, we intend to use these Series C funds to expand the Botkeeper platform, elevate our client success teams, and strengthen our strategic partnership initiatives.
That means more additions to our library of innovative accounting tools like Transaction Manager and Smart Connect. It also means we'll have extra resources available for an even more thoughtful approach to user feedback, creating new solutions to existing and predicted challenges.
The funding also grants us the ability to build on our client support strategy. To be honest, time and physics limit us to being able to offer only 24/7 support, but we're determined to take things to the next level. Botkeeper support will become more robust, and our teams will be expanded and recalibrated to go beyond the day-to-day needs of our clients.
We also plan to put these funds toward bringing more unity to the accounting industry through strategic partnerships that examine and predict the road ahead. We believe that the most powerful tool accountants have available is their own creative thinking, and these strategic relationships will take accounting thought leadership to new, unexplored depths.
There will be more announcements made as we put plan into action, and it's all very exciting—we're glad to have you on this journey with us!
We Couldn't Have Done It Alone
Speaking of, we'd like to take a moment to acknowledge and thank our community for helping us get here.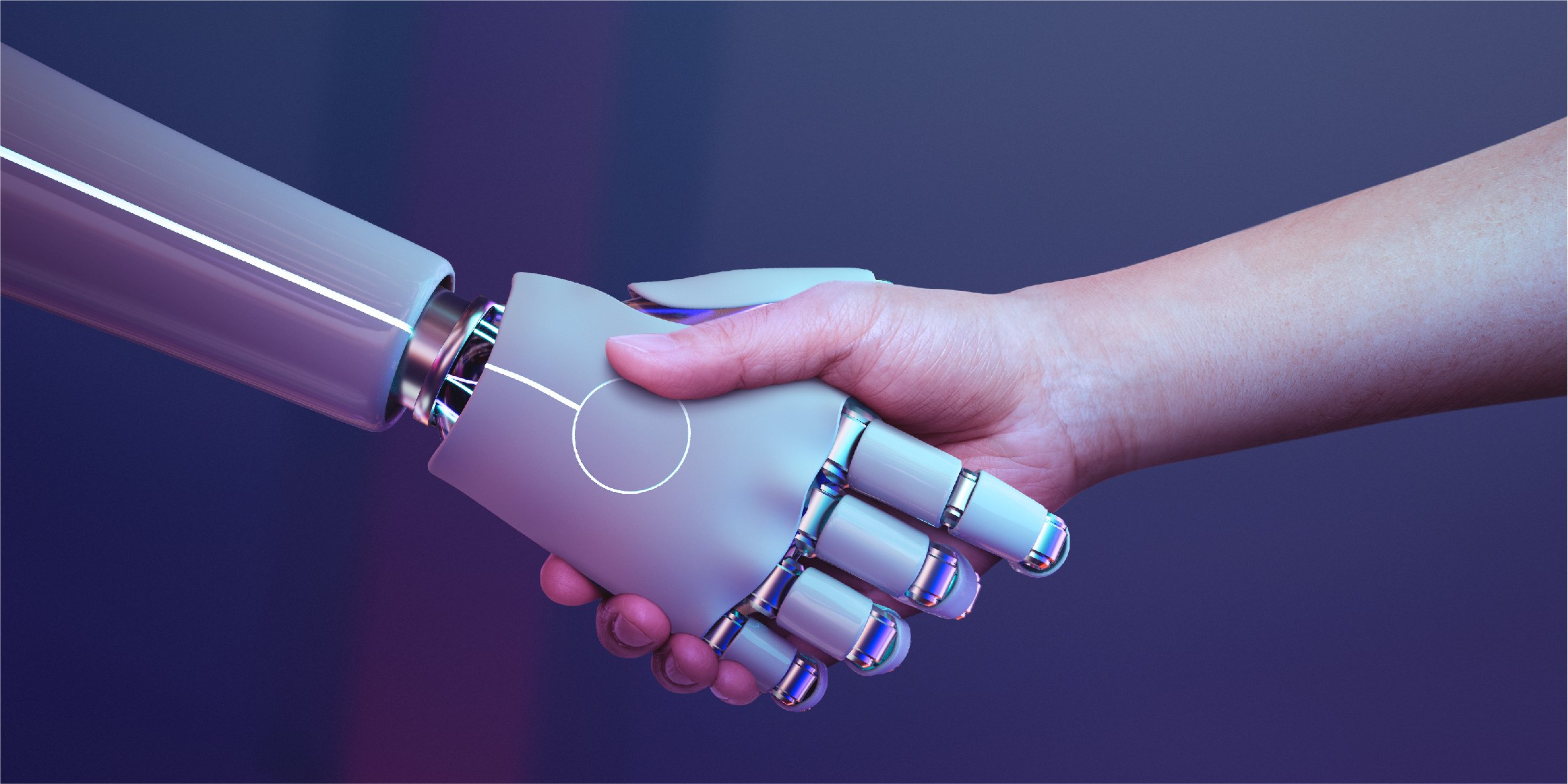 Big thanks go out to all our Accounting Partners, Strategic Partners, Investors (including our newest pal Tom Golisano!), and anyone else who has offered us support along the way. Your feedback, insights, and encouragement mean the world to our growing accounting automation movement, and we hope you'll keep it up!
And to our unmatched team of dedicated Botheads and their families/support networks—thank you for all your work and support as we turn this vision into reality!
You can bet we aren't done yet—not even close. But this big announcement gives us the boost we need to make the future of accounting the industry standard.
To where we come from and where we're going together, cheers!