8 min read
These 6 Strategies Will Help You Build Your Dream CAS Practice
Jessica Veiga :
Jun 29, 2021 9:30:00 AM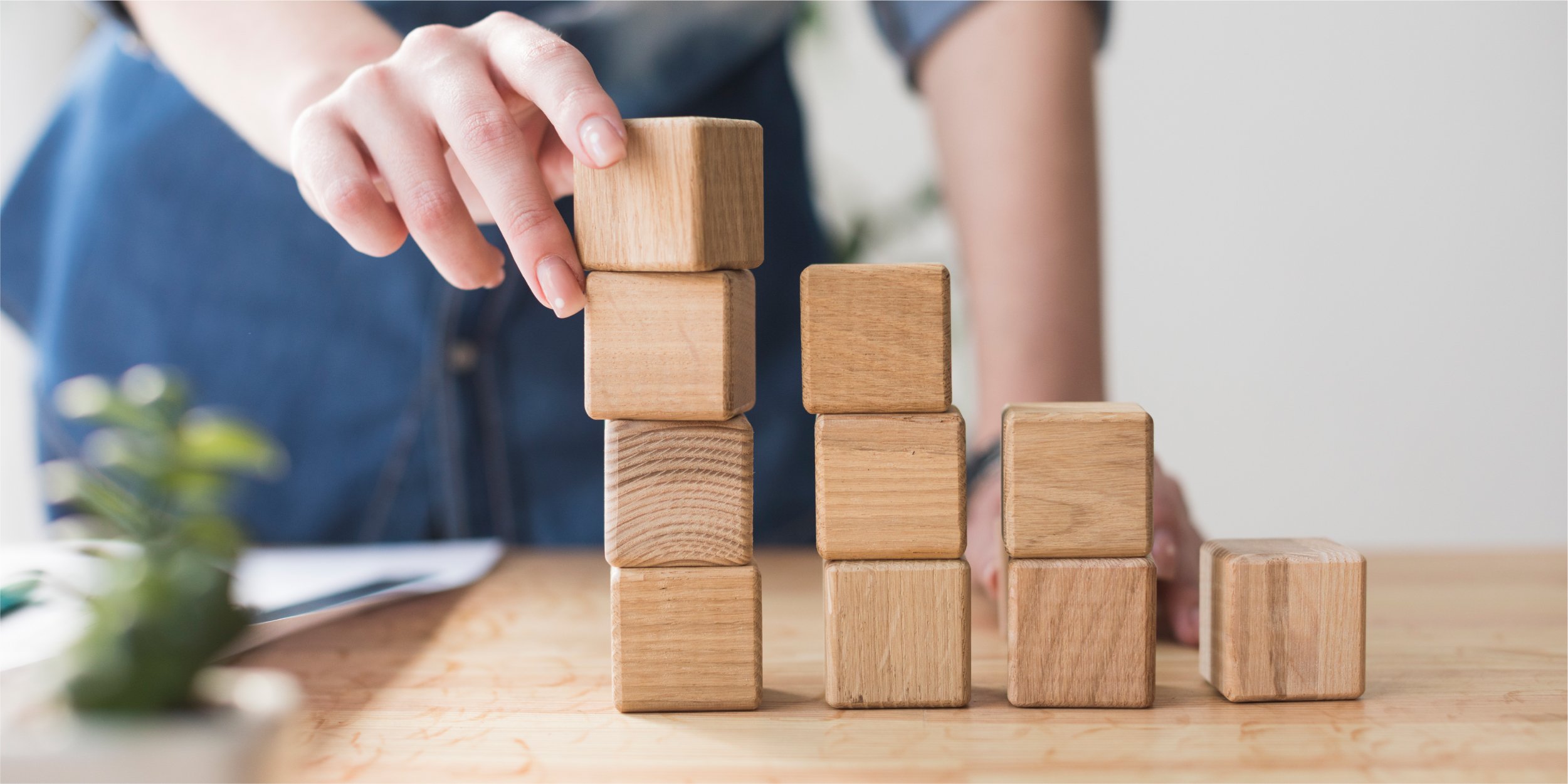 When it comes to adding accounting advisory services to your firm's menu of offerings, there are a lot of resources available that will tell you to do this or do that. In fact, a quick Google search returns more than 81 million results for the question, "how to build accounting advisory" (although the most relevant/helpful results are probably limited to the first few pages).
Most resources are related to specific advisory services like financial advisory or process advisory; they dig into what each service might mean and how you can introduce it to your clients. To be fair, these are very helpful!
But there aren't a lot of resources committed to the idea of the skills and resources you need to build a CAS practice that aren't related to the accounting skills you've already developed.
For example, what kind of professional development should an accountant focus on if they want to build a CAS practice that grows, profits, and lasts well into the future?
Indeed, building out the CAS arm of your practice can be done any number of ways, but in this article, we're focusing on 6 key strategies that you need to build out a client advisory or client accounting services offering.
Build a Team to Replace Yourself
When the success of your business rides entirely on your own competency as a leader, you become a liability rather than an asset. The best way to avoid this problem is to build out a team of smart people who can carry your company into the future, even if you choose to fulfill your dream of retiring early!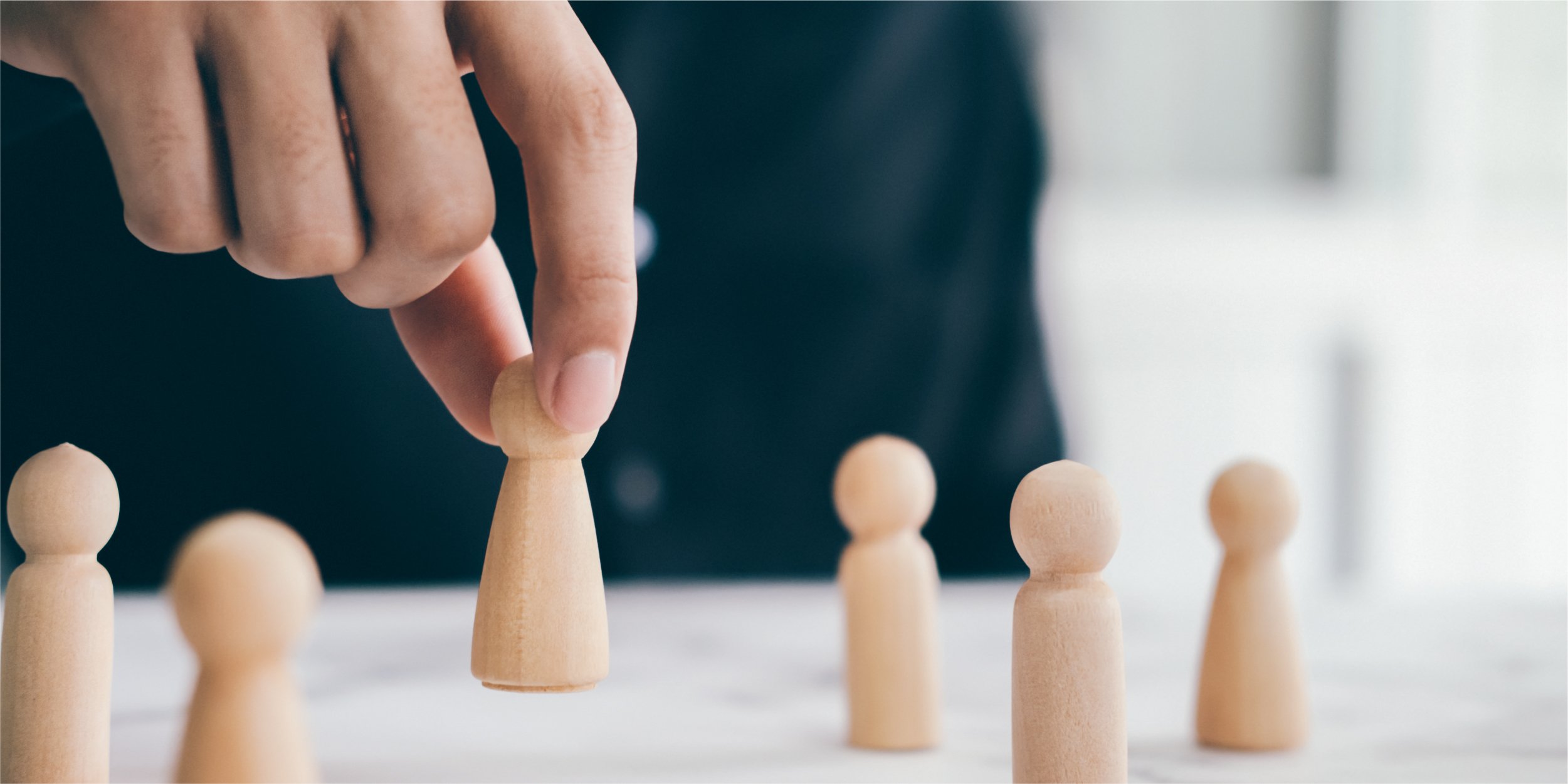 Who you need on your team
Internal growth is vital to a successful CAS firm. Every member of your client advisory team should fall into (roughly) one of three categories:
Organizers: Adept at managing processes, communications, team-building, internal priorities, and customer satisfaction.

Tech experts: Those who leverage key technologies to speed up and fine-tune the production cycle.
Client ambassadors: Team members who specialize in advising clients and advocating for their well-being. These people may not be CPAs, but they're savvy when it comes to financial and business management.
These three groups are the pillars on which you build a successful CAS practice.
How to develop your team with lines of succession
Now that you know which roles team members need to play, how do you grow your team into a mean, clean, CAS machine? By planning out a line of succession for each role—so, as individuals cycle out of the firm, new team members are ready to take on their responsibilities.
For each employee, that means:
Building a development plan. Frequently touch base so you understand your employee's ideal professional development route, and invest in their training. Underline how this development is mutually beneficial.

Considering dual career paths. Not everyone wants to develop their career in a perfectly linear fashion—and that can be a benefit to you. Cross-training employees sets them up to take over multiple roles in the future.

Setting incentives, giving rewards. As they take on new responsibilities, team members should know what kind of benefits they'll get in return—and it's up to you to make sure they're delivered.

Consistently monitoring progress. Defining performance metrics and reviewing/updating them on a regular, ongoing basis ensures that team development stays on track.
---
---
Create a Workflow that Really Works
When you've got a truly effective workflow in place, it becomes easier to get a bird's eye view of how your firm is performing. This enables you to train new employees and free up time during high-intensity parts of the year, like tax season.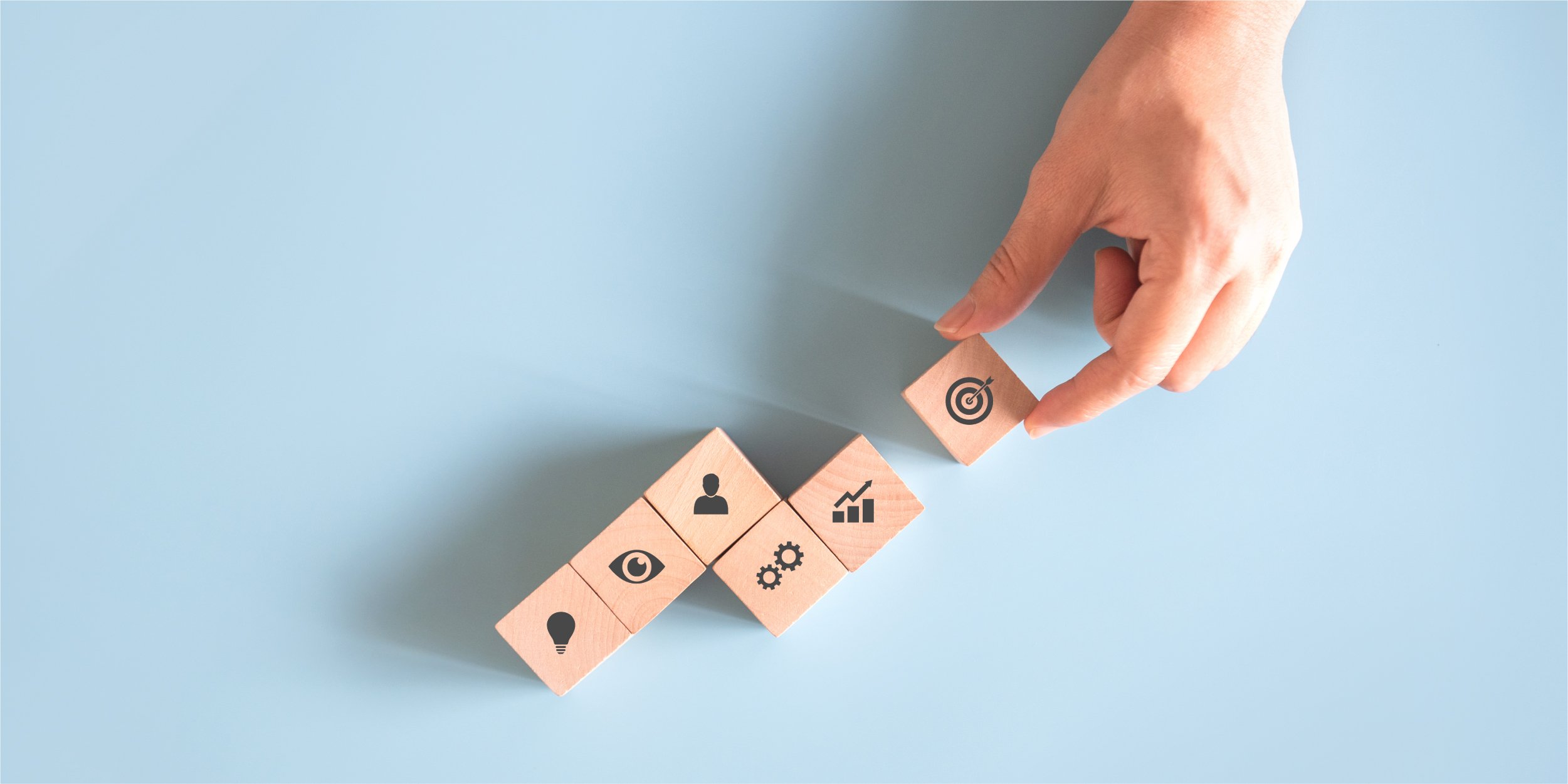 How to build a workflow for your CAS practice
There are a number of tools upon which you can draw to build a workflow for your practice. The most common of those are:
Documentation, aka "standard operating procedures": Having a shared document on Google Drive that many team members can edit gives you a constantly evolving outline for the typical procedures followed at your firm.

A selection of apps: Ensuring every team member is using the same apps to handle tasks avoids compatibility errors. These can include standard apps for schedule management and appointment booking, video conferencing, and intra-team communications.

A workflow management tool: Kanbans, shared calendars, or more advanced operations tools help team members collaborate, and they give you a clear line of sight on standard procedures—how they're being followed, broken, and evolved.
Put Together a Sustainable Marketing Strategy
Marketing isn't just something you turn to when you decide it's time to bring on new clients. Ideally, it's a well-oiled machine, running in the background, continually attracting new business, reinforcing the value of your offerings, and maintaining your status in the broader community.
How to create a marketing plan
A marketing plan gives you the concrete tools you need to run your firm's marketing. Your plan should include:
Your unique selling point (USP): What sets you apart from the competition? What can you offer that no-one else does?

Strengths, weaknesses, opportunities, threats (SWOT) analysis: Understand what you're good at, what parts of your business are improving, and what competitors are up to.

Targets: Outside of your current roster, who are some clients you'd like to see working with your firm in one year? Five years? Treat these as concrete goals to work toward.

Top services: Which of your services earn the most profit? Which results in the highest levels of client satisfaction? Knowing this helps you plan which ones to put at the forefront of your marketing effort.

Marketing channels: How are you reaching potential clients? Options include print ads, targeted social media ads, flyers, Google ads, sponsorships, and referrals.
Four essential marketing tools for your CAS
Be prepared to place these at the heart of your marketing efforts:
Client referrals: The best leads you will get will come through referrals. They're an incredibly powerful marketing tool—and offering incentives (like discounts) to current clients for referring friends and colleagues can set you up with a steady stream of new work.

Your website: A simple page with your phone number and address is no longer enough to cut it. If you want to stand out from the competition, an attractive, up-to-date, and functional website will give potential clients a clear path to follow to reach your firm.

Social media: Your clients are using social media. Are you? You don't need to be a social media master, but keeping an up-to-date Facebook page and LinkedIn profile shows potential clients the lights are on, and you're in touch with the wider community.

Email newsletters: A regular, well-written and formatted email newsletter keeps clients in the loop and keeps your services top of mind. Effective topics include budgeting tips, news on changing tax laws, and tax filing reminders.
The most important tool at your disposal is consistency. Keep your marketing machine running year-round in order to build up a good reputation for relevancy and keep open a steady stream of incoming clients.
---
---
Craft a Strategic Vision
Your firm's strategic vision describes what you want it to become, and how you're going to get there. In order to achieve buy-in across your organization, the best approach is to have key members play a role in crafting it.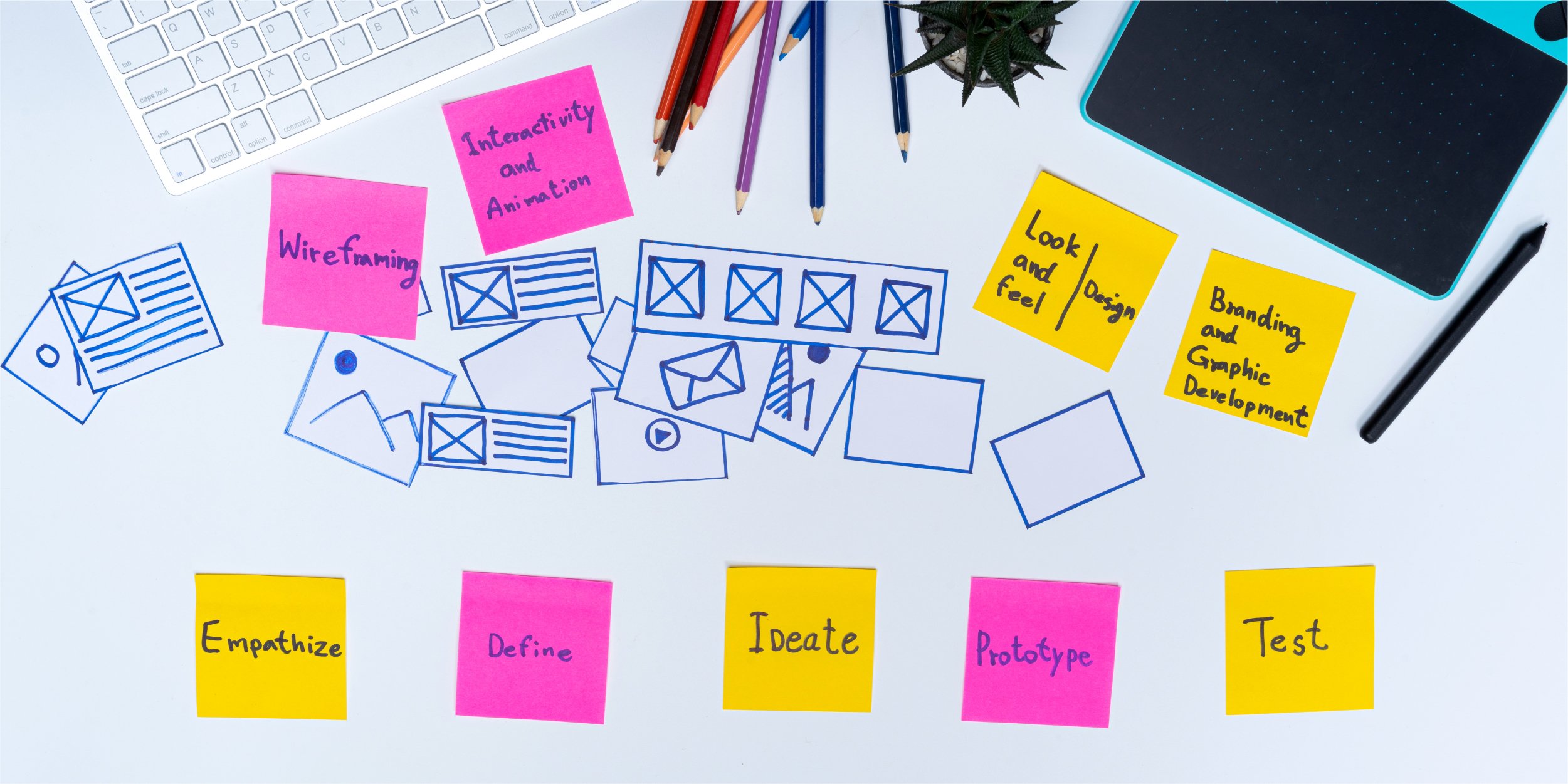 Think of yourself as a steward or a guide of your team's strategy. Your job is not to dictate what the strategic vision looks like, but to nudge everyone along the right path.
Once you've got the first draft of your strategic vision written, revisit it regularly to tweak the parts that need tweaking or to make updates. Reviewing your strategic vision together can become a powerful team-building tool. Everyone at your firm gets a chance to say their piece and describe where they'd like to see the business head in the future.
When everyone's hands are full with client work, it can be hard finding time to work on a strategic vision—and letting it be pushed to the backburner time and again sends a bad message about your priorities. In order to help your strategic vision hit critical mass, be ready to:
Set specific work schedules for team members: This could mean they put aside half an hour every Wednesday afternoon to work on their contributions to the strategy.

Set specific goals: When does this strategic vision need to be finished? What are the signs it's complete? Defining these terms creates a finish line everyone can strive for.

Hold mandatory (but not painful) meetings: Meeting once a month to review everyone's contributions and set goals for the month ahead goes a long way toward keeping everyone on track. Holding it during a company-provided lunch doesn't hurt, either. 😉
Set Rock-solid Pricing Guidelines
Since time immemorial, accounting firms have offered clients services on an hourly basis.
Increasingly, however, there's been a move toward CPAs providing clients with upfront quotes and charging them piece-by-piece for work.
Transitioning to this approach can be tricky, and admittedly, there's a lot more to it than what we can cover in this article. But here are some of the core details you need to consider to make it go as smoothly as possible and set consistent pricing guidelines every team member can follow.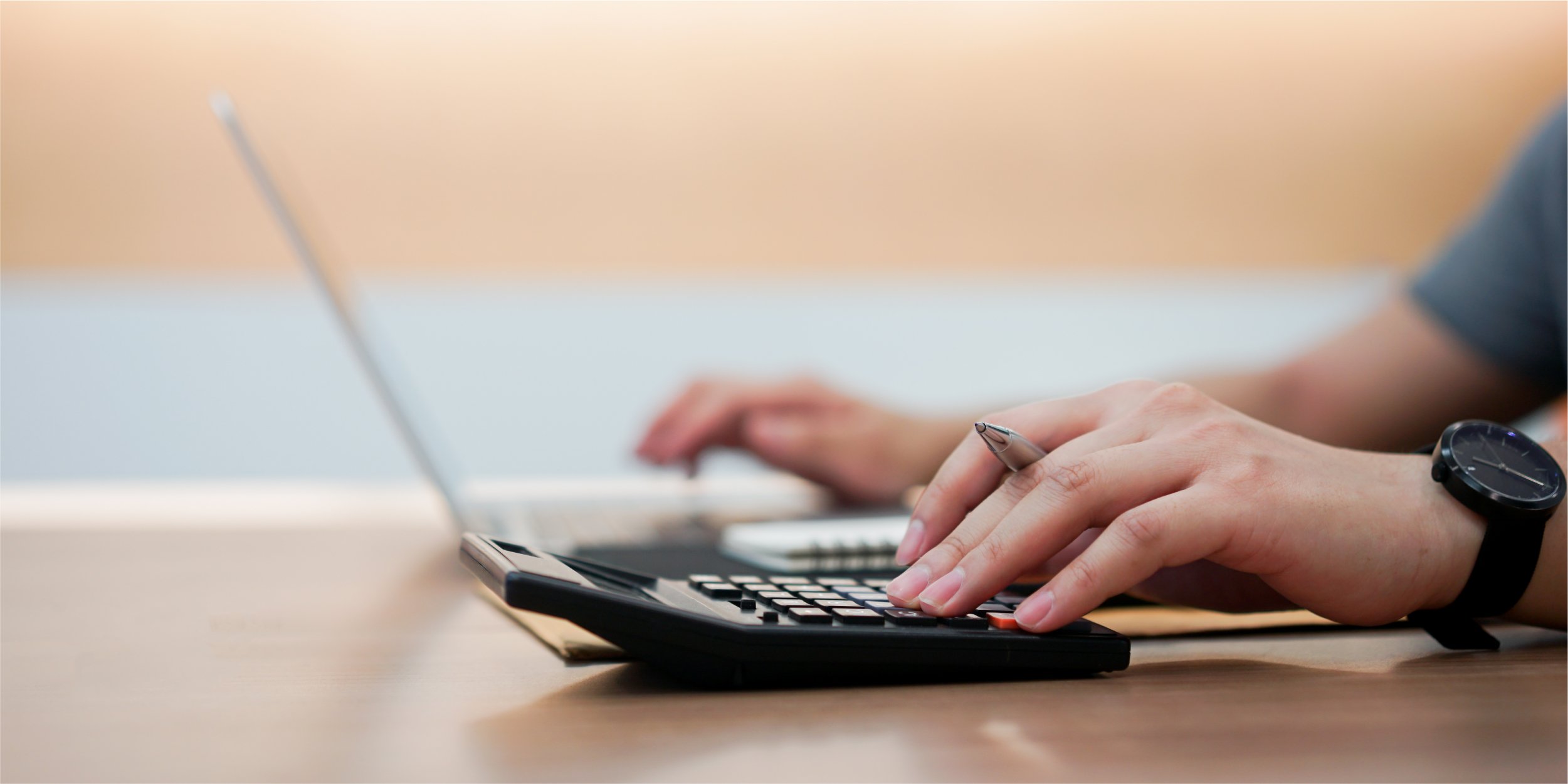 Set the scope for each item
With upfront pricing, each accountant puts together a package for their client using a selection of "menu items"—fixed services with prices attached.
Each of these items needs to be clearly defined and include the value to the client. That means getting granular. For instance, instead of an item that's merely labelled "End of Year Accounting Package," you'd ideally have something more like:
End of Year Accounting Package, including reconciliation, complete annual financial reporting, one-hour consultation session, and tax filing.
With line items like this on both the quote and the bill, the client gets a clear idea of what to expect, and your team members deliver services consistently.
Set the price of services
Once you've defined your services, you need to set a price for each one. This step goes hand in hand with choosing fixed or variable pricing—whichever one you select will determine how prices are set.
You may draw on your current hourly rate to calculate the price of each service. Before doing so, revise your hourly rate, and make sure it's still consistent with the time commitment for each service. Since you last set your rates, have any new factors arisen to change your cost of services (COS)?
Settle on fixed vs. variable pricing
With fixed pricing, you set a fixed rate for every service your firm offers; no matter the specific features of an individual client, they pay that rate.
With variable pricing, each service is priced according to the specific needs of the client. For instance, it may take longer to prepare for an advisory call with a larger corporate client than it would with a small sole proprietor, and that would be reflected in your pricing.
Fixed pricing is a good choice if you're overwhelmed with requests from clients, and you need to work through them quickly. The benefit here is that your team members don't need to sink large amounts of time into preparing quotes. The drawback is that you miss out on opportunities when you could be charging clients more.
Variable pricing is customized to each client. You'll likely benefit from higher margins with this approach, since each quote is tailored to fit and there's no chance of larger, more complex clients getting away with "freebies." To balance that out, however, the time commitment is larger from team members preparing quotes.
---
Automate Repetitive Tasks (with technology)
Running a CAS practice means focusing on advising clients instead of the more repetitive accounting tasks that technology can handle. The more you can automate those pre-accounting tasks, the more time CPAs have to focus on providing their clients with quality advisory.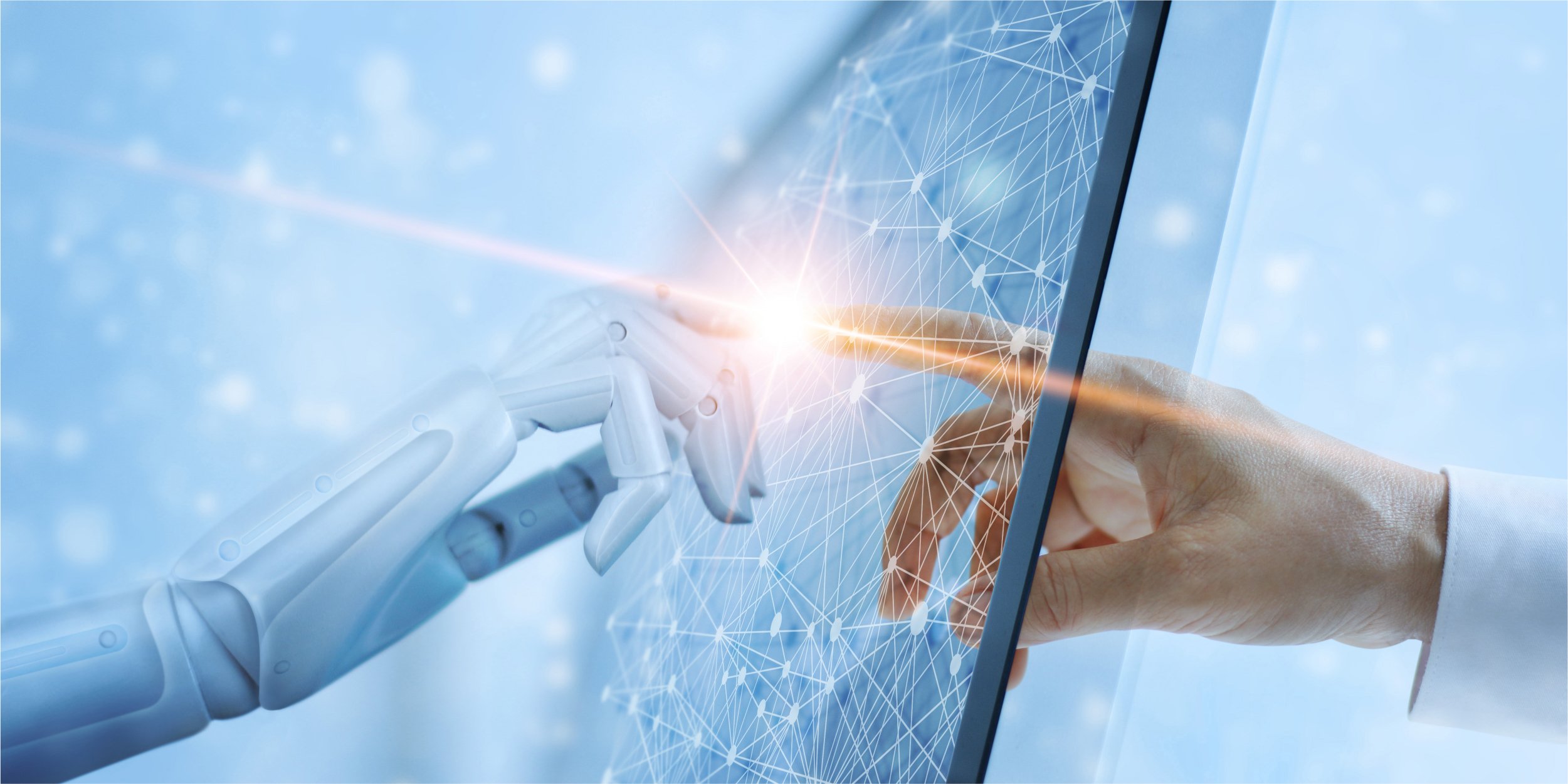 Tools like Botkeeper (shameless plug) let you automate away day-to-day bookkeeping-related tasks, so your team can focus on your advisory offerings and landing larger engagements.
Other tools can automate back-office tasks like schedule management, bookings, and communications. Some firms are switching to tools like Slack to cut back on lengthy email threads between team members.
Taking the time to look at all your regular tasks, and automating ones not directly related to CAS lets you focus on what matters most.
Building a resilient team, creating a workflow everyone can draw on, running sustainable marketing, preparing a strategic vision, pricing effectively, and automating repetitive tasks—all of these steps work together to help you build a CAS practice that will satisfy clients, expand, and run well into the future.
To learn more about how you can harness the power of automation to benefit your firm and jumpstart your CAS practice, click below to get in touch with a Botkeeper specialist today!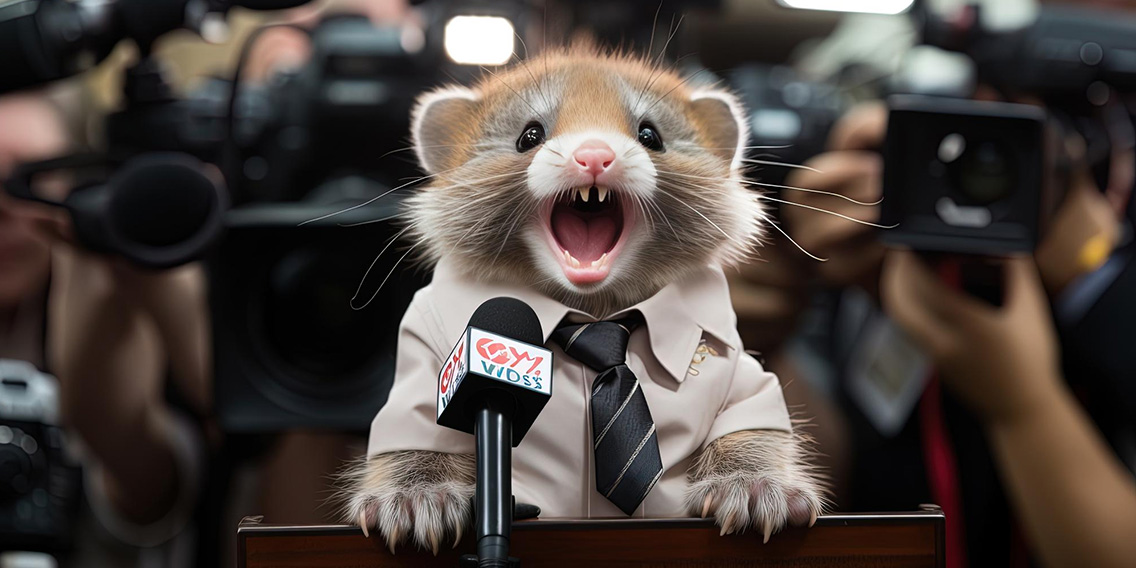 Gaynor Meilke:

Dec 1, 2023 9:00:00 AM
In the dynamic landscape of Client Accounting Services (CAS), effectively communicating your firm's...
Read More