- Case Study -
Walls Financial Group
Botkeeper saves Walls Financial Group 300 hours in bookkeeping work in just 6 months, giving them more time to grow and prosper.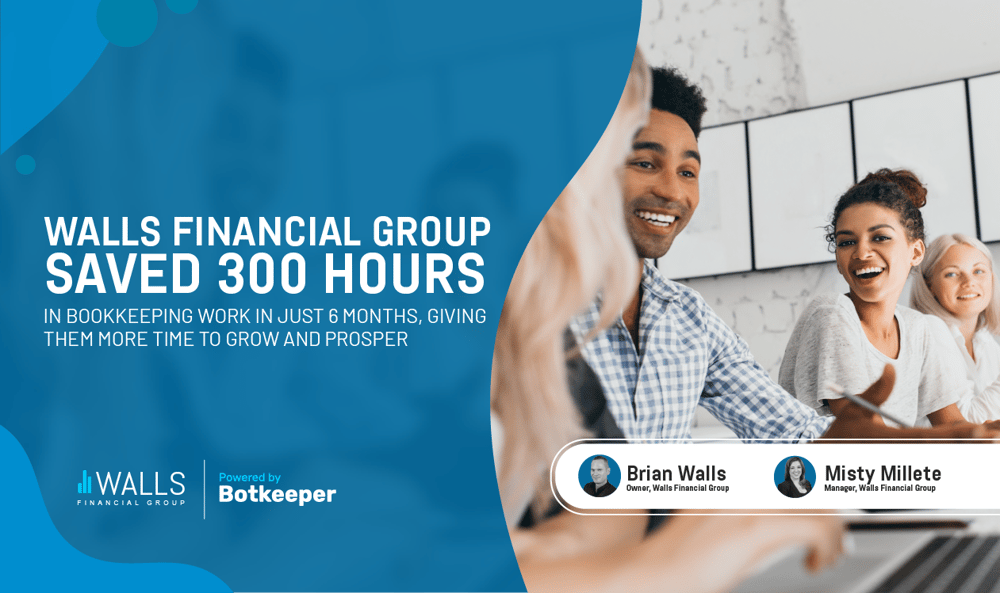 With a time-consuming manual bookkeeping process and very little in the way of technology to support their time-strapped staff, Walls Financial Group had hit a wall. As a result, the firm's time was spent more on processing client data than serving clients in profitable, rewarding ways. After considering their options and weighing the costs associated with not switching their current processes, Walls Financial Group had no other choice: it needed to add a bookkeeping solution to their technology stack. Management's search for an automated bookkeeping solution that would eliminate manual processes, free up staffers' time, and improve their bottom line was a short one. They found exactly what they were looking for in Botkeeper, and the benefits have been numerous!
Botkeeper helped Walls Financial Group make the jump from QuickBooks Desktop to QuickBooks Online, saving them 40 hours in administrative work for a single client. Botkeeper enabled the firm to move 50% of their monthly bookkeeping clients onto the platform and save 300 hours — a 25% reduction on financial reporting and transaction categorizing in just half a year. Additionally, by incorporating Botkeeper's technology and people into their team's routine, Walls Financial Group has time to focus on growth opportunities. Owner Brian Walls is now on track to offer staff more interesting and lucrative advisory work and reach the firm's revenue goals.
Brian Walls founded Walls Financial Group in New York, NY in 2008. After working for top-tier investment firms, he saw how many people in the fashion and entertainment industries needed help with their finances. He founded his own finance firm to be a one-stop destination for all finance-related needs — bookkeeping, financial planning, and tax preparation for this niche clientele. Today, with Brian's financial know-how, his understanding of the intricacies of the industries he serves, and cutting-edge technology at his fingertips, his firm is providing the comprehensive financial support he envisioned for their clients.
"Creative people have different accounting needs than other kinds of business owners and clients. And at Walls Financial Group we have a true understanding of what these types of clients are looking for," Brian said. "We know they have complex income streams and unique types of expenses — making it hard for them to manage it on their own. My staff and I have the experience and expertise to provide the full accounting services and technology they require now and into the future as their businesses grow."
0

%

of monthly bookkeeping clients onboarded to the Botkeeper platform
0
hours of administrative time reclaimed with Botkeeper's QuickBooks Desktop to QuickBooks Online migration services for a single client
0
hours of bookkeeping time saved over 6 months — a 25% reduction
Walls Financial Group feared staffing issues could cause major problems
Accounting firms have been struggling to attract and retain top talent for years. Recently, however, this issue has been exacerbated by the "The Great Resignation" caused in part by the pandemic. Walls Financial Group wasn't able to dodge the effects.
"Finding good staff has been a challenge for me for many years. Early on, it wasn't that hard to find quality people who knew what they were doing. But in the last five years, it's become much more difficult. We've had employees who either weren't invested in their jobs or didn't understand what they were doing," Brian said.
Brian and his staff were already handling 60 clients when they lost a staff member in 2021. He was then worried about falling behind on the month-end close for their 40 monthly bookkeeping clients.
"Losing an employee that managed all our bookkeeping was the worst of our issues," Brian said. "And even then, I knew that employee was having issues staying on top of the bookkeeping for the firm. I knew we had to stay consistent with our clients, who expected timely and accurate filing. So, not doing anything ahead of an upcoming tax season was not an option. Technology seemed like a natural fit."
To deal with their staffing challenges ahead of an upcoming tax season, Brian and Misty Millette, Manager at Walls Financial Group considered a bookkeeping process nimble enough to handle the company's biggest challenge yet.
The search for technology made easy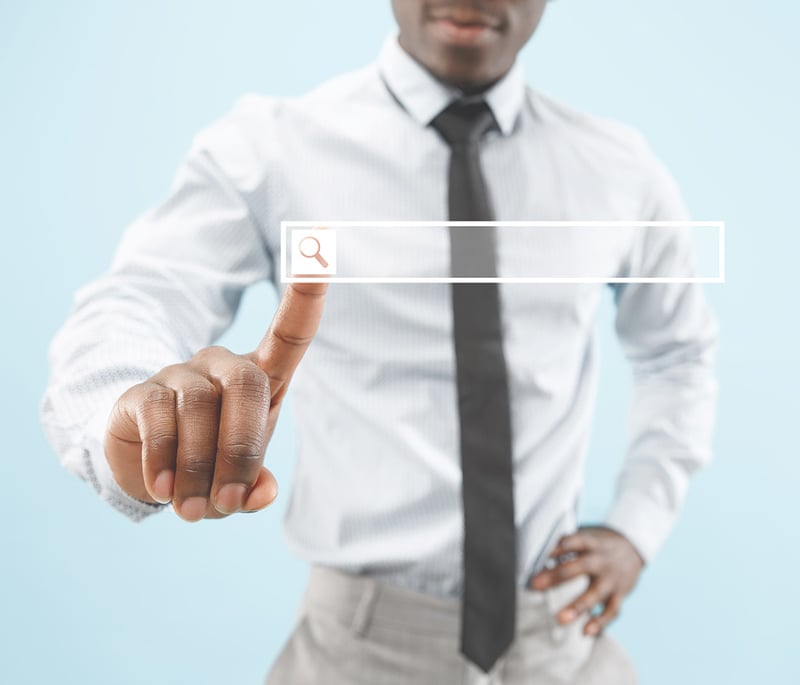 To keep up with their staffing challenges and provide the best services to their unique clients, technology-savvy Walls Financial Group knew they needed a bookkeeping technology partner they could rely on, fast.
"We've been a technology-forward firm since the beginning. I've always seen technology as a way for the firm to be paperless, digitize our data, and seamlessly interface with our clients. These types of solutions enable us to work more efficiently and grow," Brian said. "I knew a bookkeeping solution would help us further empower our remaining staff, help bridge the gap in our services and impact our bottom line."
Walls Financial Group didn't look any further than Botkeeper for the solution to solve their bookkeeping challenges. After Misty learned about Botkeeper during an industry webinar, she knew that Botkeeper was the answer.
"I knew Botkeeper was the accounting solution for us when I first learned about it on a CPA Academy webinar," Misty said. "It ticked all of the boxes we were looking for: it could help us solve our staffing issues, generate more income, and could be integrated with our current software — what more could we want? So, we didn't evaluate other workflow tools in the market."
Botkeeper was an easy choice.
Botkeeper's migration services help save time during client onboarding
Brian and Misty were both eager to get onboarded onto Botkeeper. But first, they had to migrate some of their clients from QuickBooks Desktop to QuickBooks Online. Botkeeper saved Walls Financial Group 40 hours in administrative work by helping with the migration of a single client.
"Our client onboarding process was simplified by Botkeeper," Misty said, "Because we only had one admin in charge of moving clients to the platform and establishing bank connections, we were initially hesitant about moving our clients from QuickBooks Desktop to QuickBooks Online. However, Botkeeper was there to help transition one of our large clients to QuickBooks Online — a process that could take our admin five days. Today, by combining QuickBooks Online with Botkeeper's AI technology, we have seen a reduction in errors due to transaction miscategorization across the board."
After their clients were added to QuickBooks Online, Brian and Misty felt confident in Botkeeper's processes and stellar support during the rest of their onboarding.
Misty explained, "We're a unique firm, we are business managers that perform more than just bookkeeping services. We have unique workflows and billing in place that needed to be changed. Botkeeper was there during the process to help work out the kinks and onboard our clients as quickly as possible."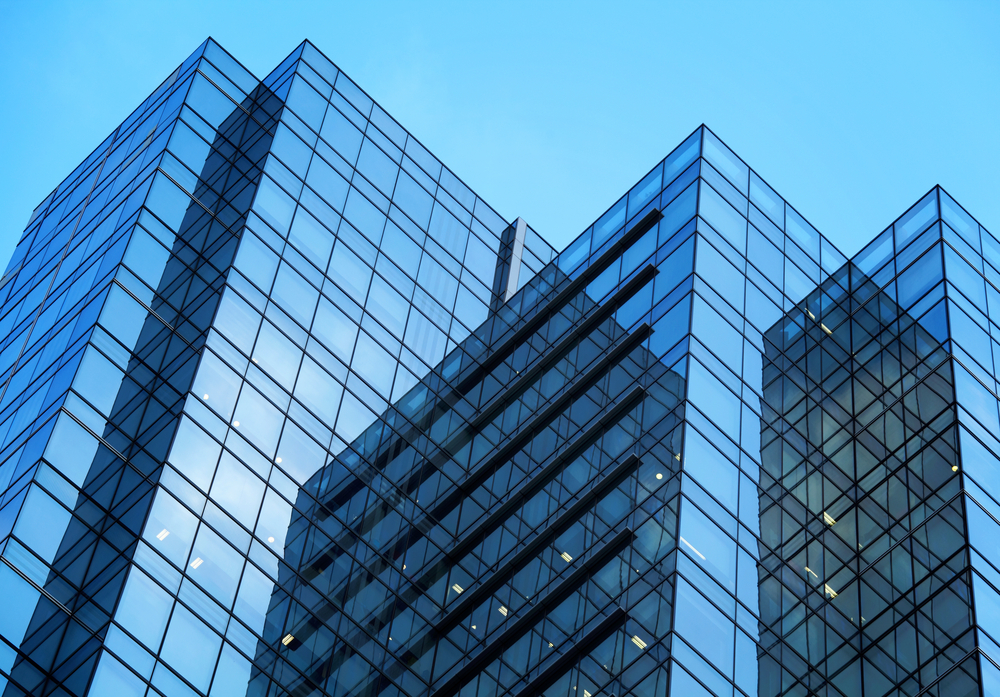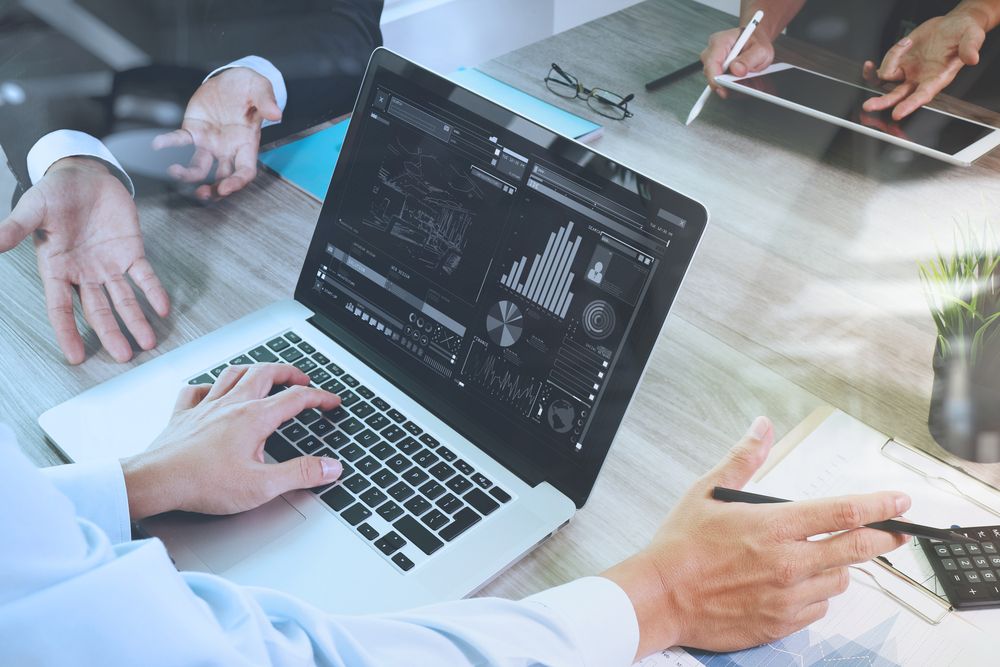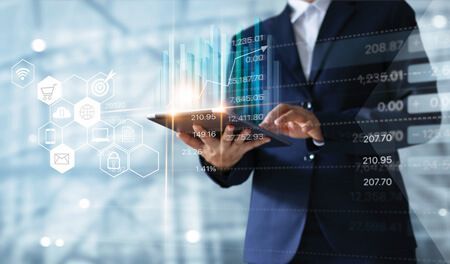 Back-office tasks are a thing of the past for Walls Financial Group
After experiencing the benefits of Botkeeper for just 3 of their monthly bookkeeping clients, Walls Financial Group was convinced that Botkeeper was the right technology to handle their back-office tasks and take their firm to the next level.
"For our initial batch of clients, we performed a 'test run' with Botkeeper. However, when we realized that our categorizations were accurate and transparent – allowing us to close client books 1-2 days earlier than usual and give ourselves more time to spend on other projects – we decided Botkeeper was the right decision," Brian said.
With 3 clients running smoothly on the Botkeeper platform, in just two months it was time to bring on their next 3 clients.
"Botkeeper was yet another example of how technology makes our office more efficient, Brian said. "We were happy to keep making this investment by adding 3 more clients onto the platform. At that time we were looking forward to continuing to see its value within our business."
Walls Financial Group saves time by putting routine bookkeeping tasks on autopilot
Today, Walls Financial Group has switched over 50% of their monthly bookkeeping clients to the Botkeeper platform and they couldn't be happier with their decision. The solution has saved the firm 300 hours on financial reporting and transaction categorizing in just half a year - that's a 25% reduction.
"Botkeeper has been a time-saver for us. Our staff used to spend a lot of time accurately categorizing complex transactions," Brian said. "With Botkeeper at our fingertips, we see a 25% drop in the number of hours spent doing that work for 50% of our clients - that's a total of 300 hours in six short months!"
Brian and his staff have gained more time to focus on challenging growth opportunities as a result of their newfound operational efficiency.
Ready to have more meaningful advisory discussions with clients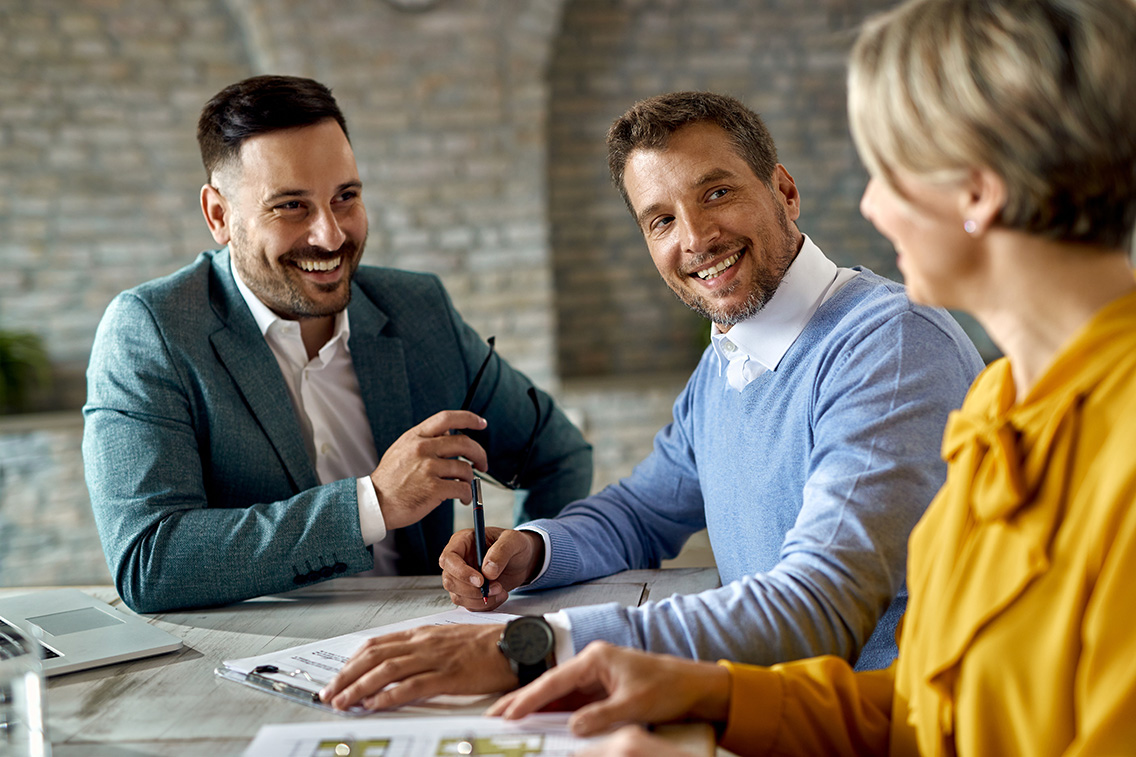 Partnering with Botkeeper freed up the firm's time, allowing them to spend less time on each client's books and finish month-end close faster, giving their staff more time to focus on higher-level advisory work.
"We used to spend hours on tasks that Botkeeper now takes care of," Brian said. "Now that our processes are automated, our staff is relieved from mundane work so they can take on new duties and have higher value conversations with clients."
Freeing up time allows Brian and Misty to focus on what matters most — growing their business.
Botkeeper is a part of the Walls Financial Group's revenue path forward
Walls Financial Group is positioned to reach their goals now that they have the right technology and people as partners.
"We're confident in our ability to reach our long-term goals because we have the right technology and relationships in place," Brian said. "As we look ahead to our future with Botkeeper, Misty and I want to grow our tax and business management lines of business by leveraging the platform for those clients. We can offer them the same level of advisory we have with our bookkeeping clients. This will help us grow our revenue and eventually allow us to cut the number of staff working in those areas."
In addition to Botkeeper's powerful automation, Walls Financial Group has its relationship with its Growth Partner to thank for helping pave the way toward a bright future.
Misty said, "We worked with Matt Koller as our Growth Partner. He's been great and a huge help. Matt has been super supportive and very helpful. We couldn't have gotten through without his help and guidance each week. He's been a pleasure to work with."
Ready to learn how to reduce your bookkeeping spend by 50% or more?
What are you waiting for? Let's do this!