- Case Study -
Clayton & McKervey
The Michigan-based accounting firm wanted to increase firm capacity and target new industries, so they brought on Botkeeper to empower their growth.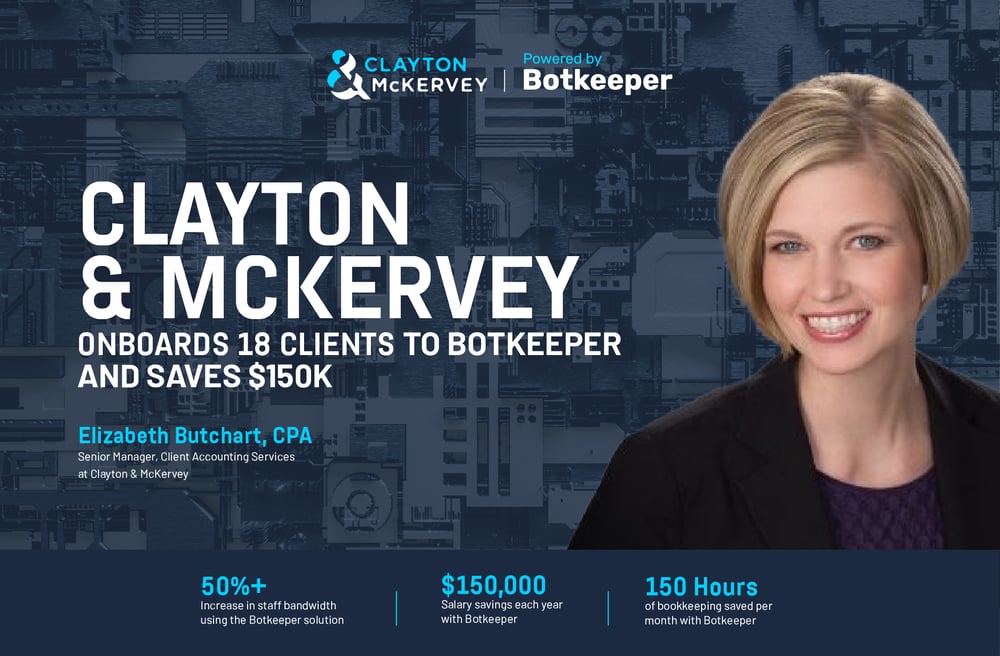 Clayton & McKervey needed a way to create more capacity, expand their service offering and industry specialties, and become more CAS-focused. The firm consulted with Gale Crosley, which led them to Botkeeper. Since then, Clayton & McKervey has successfully onboarded 18 clients onto the Botkeeper platform, saved 150 hours of bookkeeping work per month, and has seen a 50 to 70% reduction of total time doing bookkeeping tasks. Now with Botkeeper as their partner, they have the bandwidth to bring on new clients in their identified target industries, create new firm efficiencies inspired by the Botkeeper solution, and be more advisory-focused for their clients.
Clayton & McKervey Onboards 18 Clients to Botkeeper and Saves $150k
Beth Butchart, Senior Manager for Clayton & McKervey, joined the Michigan-based firm in 2008 and has spent her time focusing on supporting foreign-owned companies establishing subsidiaries in the U.S. In 2019, Beth partnered with Gale Crosley to help identify growth opportunities for the firm. After a thorough analysis, Gale recommended bringing in automation to help solve the firm's capacity challenges and create the opportunity for their staff to be more CAS-focused. She knew Clayton & McKervey needed Botkeeper.
%
Increase in staff bandwidth using the Botkeeper solution
Hours of bookkeeping saved per month with Botkeeper
$
Salary savings each year with Botkeeper
After seeing what Botkeeper was capable of, Beth knew Botkeeper was going to be more than a vendor; because of its combination of tech and human support. Botkeeper offered a welcome solution for the Clayton & McKervey team.
Since implementing Botkeeper's platform and services into Clayton & McKervey's business model, the team has saved 18 days of bookkeeping work per month with the first 18 clients they have onboarded to Botkeeper. Because of the 50 to 70% reduction in time needed to complete the books each month, the team now has the capacity to bring on new clients in their targeted growth industries and offer additional CAS-focused services to both new and existing clients. Clayton & McKervey is now set up for growth, and Botkeeper is helping them achieve it.
Clayton & McKervey was founded in 1953 and is a full-service public accounting firm specializing in tax, assurance, accounting, and consulting services for growth-driven businesses. For the last 30 years, the firm has served middle-market companies competing in the global marketplace and has focused on working with growth-driven entrepreneurial companies. Clayton & McKervey is headquartered in metro Detroit and has 12 managing partners.
In 2019, the firm decided it wanted to be more strategic about identifying reliable growth opportunities. They also wanted to identify specific industries they could focus their attention on and target for the future. To start this journey, they brought in award-winning growth consultant Gale Crosley, CPA, CGMA. Gale is known for partnering with mid-market CPA and accounting firms worldwide to help them learn how to apply discipline for measurable growth.
One of Gale's initiatives was to help find the greatest growth potential for the firm and to do this, she was partnered with Beth Butchart, Senior Manager for Clayton & McKervey. Beth has spent 13 years at the firm working with foreign-owned companies that were establishing subsidiaries in the U.S. Her goal is to ensure client success by providing clients a soft landing pad with outsourced accounting services. This includes supporting everything from tax compliance to offering general business consulting.
"Working with Gale, we took a step back," Beth said. "We knew Clayton & McKervey's focus had always been on international clients. We had done really well there. We started to think about what the other opportunities were in CAS, what additional industries we could be focusing on. What additional services could we be refining or developing? It was an evaluation of our current state."
Clayton & McKervey Explored Automation Thanks to Gale Crosley's Expertise
With their heads down in evaluation, soon the idea of implementing automation was brought to light.
"We were leveraging QuickBooks Online and Bill.com," Beth said. "However, we identified that our processes were not as automated as they could be. We thought maybe we were missing an opportunity to leverage technology to become more efficient."
Gale knew exactly what Clayton & McKervey needed. They needed to be introduced to Botkeeper.
"When Gale first introduced me to Botkeeper, the timing worked out really well," Beth said. "She got me in touch with the team right before the Digital CPA Conference, and then when I attended the conference I met Enrico and the team in person. This really kicked off our conversation and the idea of actually bringing automation to Clayton & McKervey."
The combination of technology and team made the Botkeeper solution stand out.
"What we really liked about Botkeeper was that we could not only leverage technology but there was also a human side to the solution," Beth said. "As I went through the process of learning more about Botkeeper, a phrase stuck out in my head: 'tech-enabled staff.' That's when I thought 'Yes, that makes sense for an outsourcing solution.' We could leverage the technology but have the comfort that there was still a human element behind it. We would have someone to contact and coordinate with. We would have humans monitoring quality control. We looked at traditional outsourcing options, but we just weren't excited. But we were excited about Botkeeper. The Botkeeper team gave us the comfort we needed to move forward. We signed on with Botkeeper in February 2020."
Botkeeper Brings Big Savings to the Clayton & McKervey Team
Clayton & McKervey onboarded their first 5 clients to Botkeeper and saw some big results. Their staff experienced a 50 to 70% reduction in the time it took to complete bookkeeping. Before their 6-month introductory period concluded, they had already decided to bring on more clients to Botkeeper.
"The Botkeeper onboarding process was very smooth," Beth said. "We worked with Kanika from the Deployment team to walk through each of our clients' scope of service to ensure a smooth transition. Communication was easy because it was all back and forth in the Botkeeper Portal. We started off with 5 clients for a 6-month period to see how it would go. We were so happy with the service and the impact it was having for our staff that before the 6-month period was up, we were already onboarding more clients to Botkeeper. We were seeing 50–70% time savings for our staff, and we continued to see those savings as we onboarded new clients. It was pretty amazing to see."
Solicited feedback and real-time changes ensure that Clayton & McKervey has chosen the right partner with Botkeeper.
"What's been really nice to see since we first onboarded our initial clients is all the improvements Botkeeper has made in their process," Beth said. "We have seen the evolution, and it has been amazing to watch. Botkeeper just keeps becoming more efficient. We can now scope our clients in the Botkeeper Portal, and that information is transferred where it needs to go. It is a more seamless process. The Botkeeper team has been awesome about soliciting feedback and wanting to make improvements. The feedback we give is taken to heart and acted on. We feel like we are being heard.
18 Clients and Counting on the Botkeeper Platform
Clayton & McKervey had many batched client deployments since onboarding, bringing a total of 18 clients onto the Botkeeper Platform — plus plenty of firm savings in time and labor.
"As of today, we have 18 clients on the Botkeeper platform," Beth said. "This is resulting in over 150 hours saved per month, or one day saved per client per month. We are saving 18 days per month of staff time because of Botkeeper!"
Botkeeper helped to solve many of the time-consuming tasks that the Clayton & McKervey staff was struggling with.
"One of the challenges we were facing before Botkeeper was working with banks that didn't have the functionality to sync transactions," Beth said. "A decent amount of staff time was being pulled into transaction work to get things recorded and reconciled. Botkeeper's Smart Connect and Transaction Manager have really helped here, saving us an immense amount of time. It isn't just the transaction reconciling that Botkeeper is doing, but more how they are able to do the monthly close adjustments, helping deliver that full bookkeeping package back to our staff who then can review and oversee."
Clayton & McKervey now has a trusted, outsourced team to hand the bookkeeping working over to.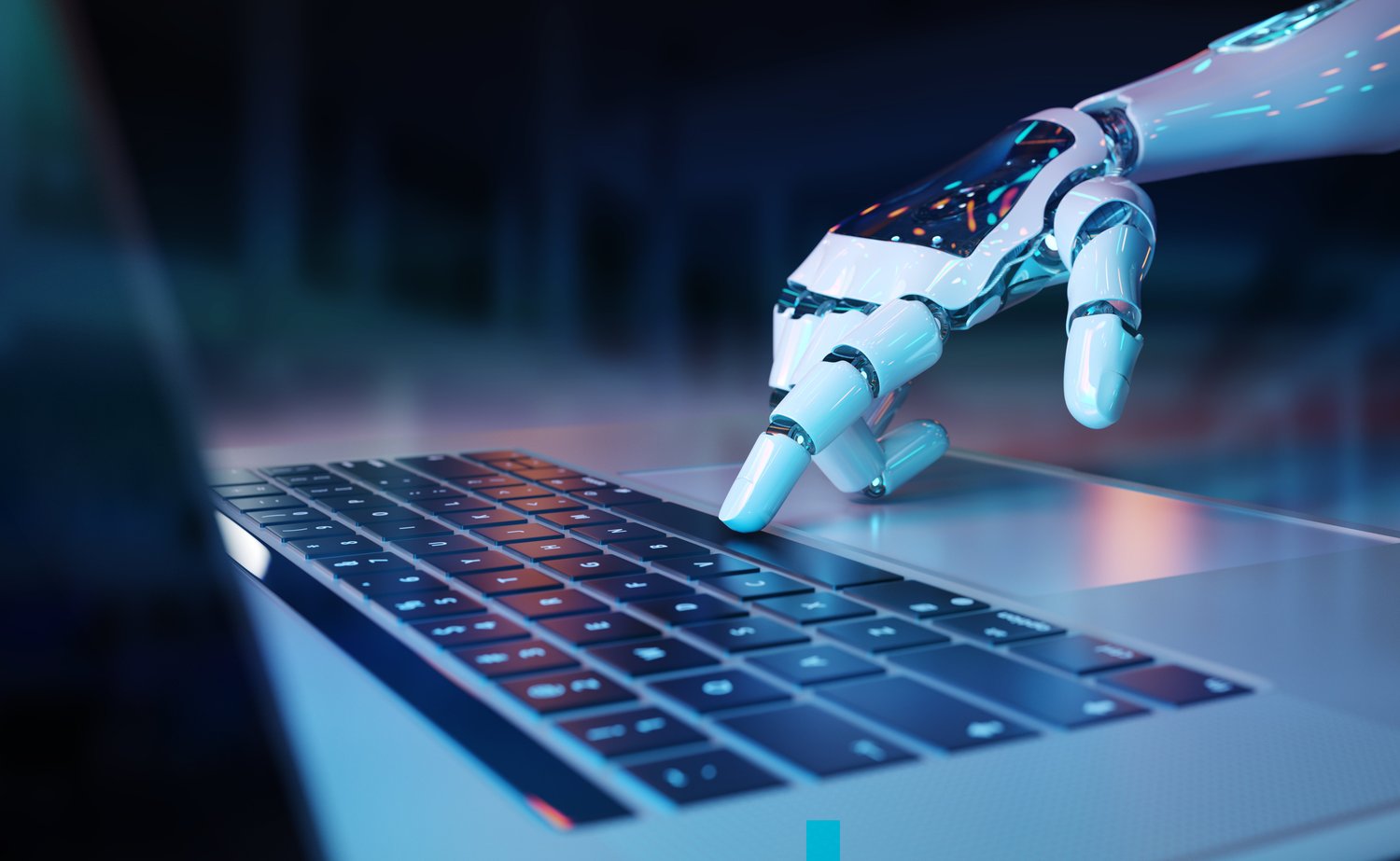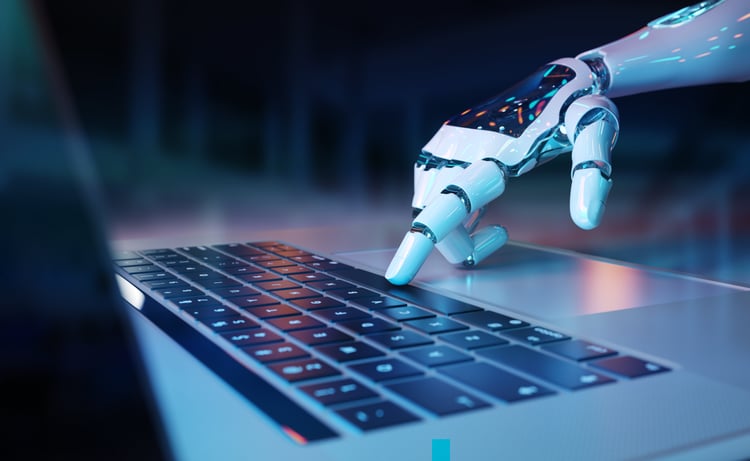 "We are using Botkeeper for AP, maintenance of monthly schedules, and many other additional services," Beth said. "I think we are getting the most value out of Botkeeper because we are truly able to outsource a large portion of the bookkeeping work to the Botkeeper team, who we know and trust. We know the bookkeeping will be held to the highest standards we hold ourselves to here at the firm, and that gives us great comfort."
Botkeeper is now a part of the Clayton & McKervey team.
"I've been most impressed with Botkeeper for the relationship-building they do with firms like ours," Beth said. "They aren't just our vendor. Botkeeper is our trusted partner. They seek our input and take quick actions to make improvements. They even invited us to the Accounting Pro Partner Forum so we could connect with our peers who are in the same service line so we can knowledge share together."
Bringing Botkeeper On Was Just the Beginning of Clayton & McKervey's Growth Journey
Botkeeper has fulfilled its promise to propel Clayton & McKervey's growth.
"Since International Tax is a focus at our firm, we have received leads directly from Botkeeper's CEO for businesses who have global needs," Beth said. "Botkeeper has been great about keeping us top of mind when these types of clients come up! It really does feel like Botkeeper is invested in our growth and is trying to help us propel forward and meet our goals."
Botkeeper's playbooks encouraged Clayton & McKervey to put some new procedures of their own into place.
"The Botkeeper client playbooks really inspired us," Beth said. "We thought about how efficient this could be from a team perspective. We have had a few transitions with maternity and paternity, and we thought, 'Hey, we should really be documenting our processes so we can plug and play more with our staff people on these jobs if someone is out.' Botkeeper had the right idea to maintain continuity, and we hope to continue to leverage our Botkeeper learnings here at the firm."
This year Clayton & McKervey plans to bring more clients onto the Botkeeper platform.
"Our goal with bringing on Botkeeper was to get our staff out of the transactional work. We wanted them to be able to be more client-facing, move further into the advisory space, and have the bandwidth to offer additional services. Botkeeper has not only allowed us to do all of that, but we also have found the capacity to take on more clients in our identified industries of opportunity. As these new clients from our identified target industries come in, we always look to see if they are a good fit for Botkeeper. We want to be able to leverage Botkeeper from the beginning with these clients if it is an option. I hope to have 25 clients on the Botkeeper Platform by the end of 2021," Beth said.
Ready to learn how to reduce your bookkeeping spend by 50% or more?
What are you waiting for? Let's do this!