September 25th-27th
AI

UNCH

AI

NED 2022
Accounting Intelligence. No boundaries. No limits.
Best. Event. Ever.
Register today
SPONSORSHIP
The Event Begins In...
(Tom Cruise might stop this timer with 0:0:0:01 left—can't be helped)
Get UNCH
AI

NED
Join an elbow-rubbing, technology-exploring, lesson-learning gathering for accounting professionals in a world-class city with like-minded peers and automators. Explore new perspectives from the profession's most dynamic influencers and thought leaders. Connect with hundreds of professionals, and shape the future of your firm during three unforgettable days in Boston.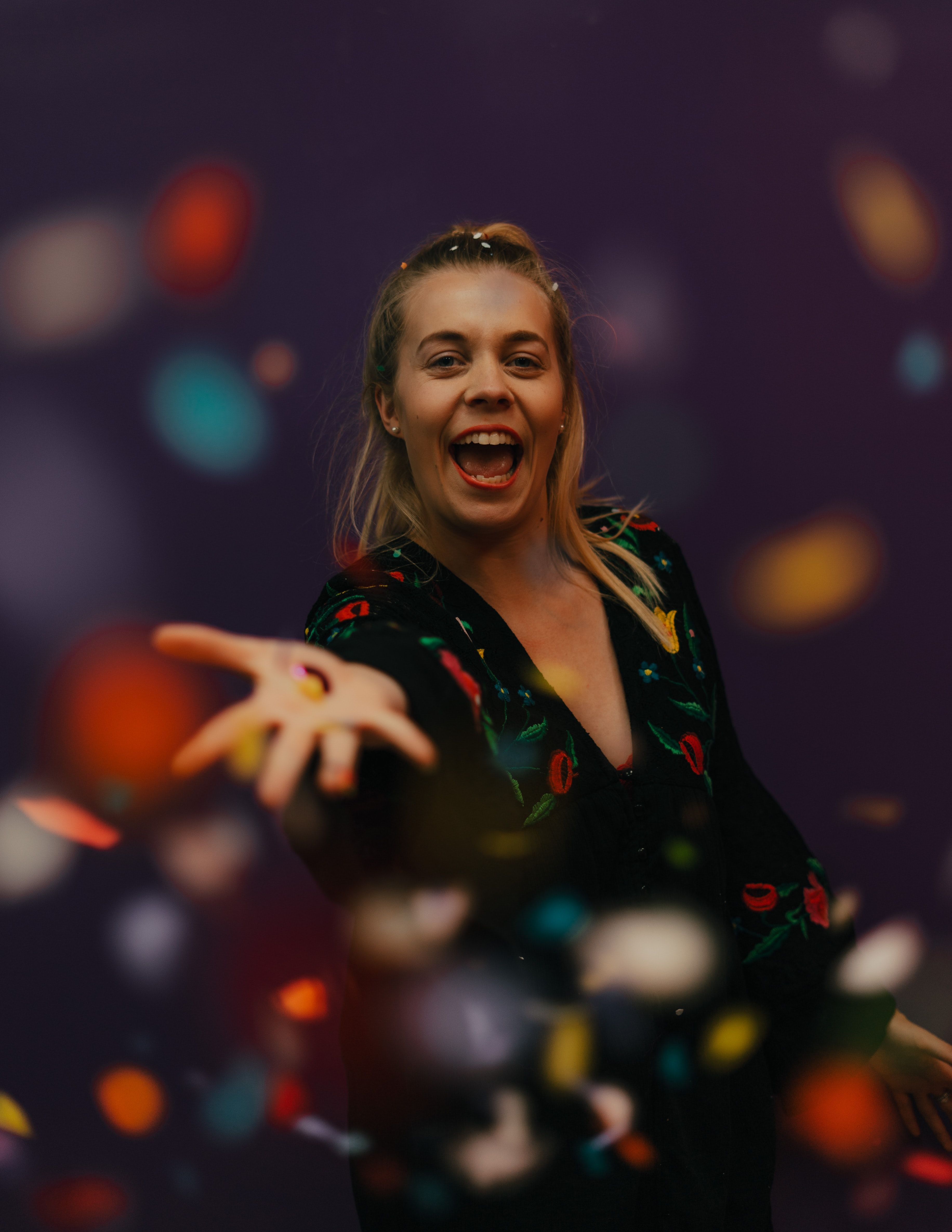 Awesome Speakers
A dream lineup? You bet it is.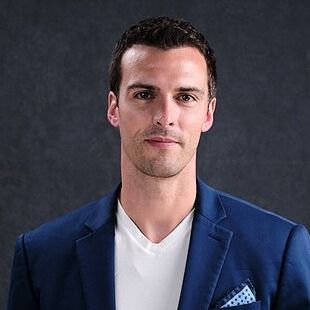 Enrico Palmerino
Founder & Chief Executive Officer, Botkeeper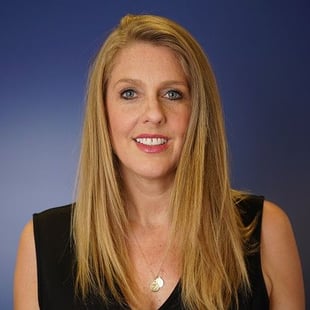 Deneen Dias
VP Growth & Strategic Relationships, Botkeeper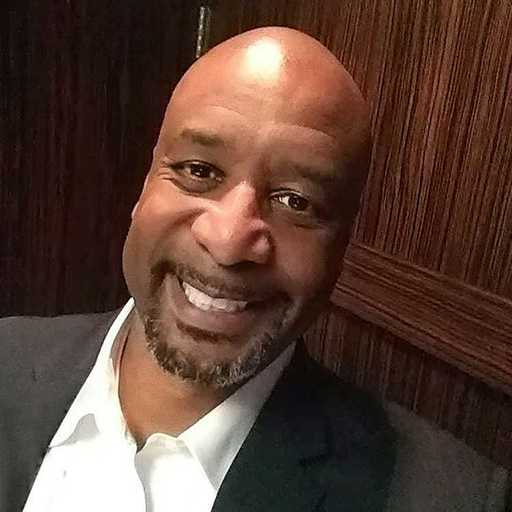 John Barnes
Chief Product Officer, Botkeeper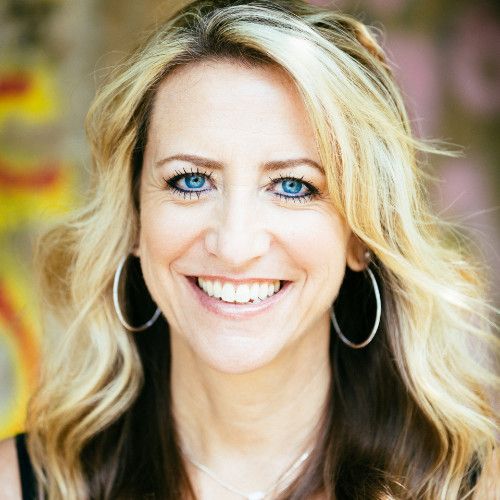 Amy Vetter
CEO B3 Method Institute, Author, Keynote Speaker, Consultant, CPA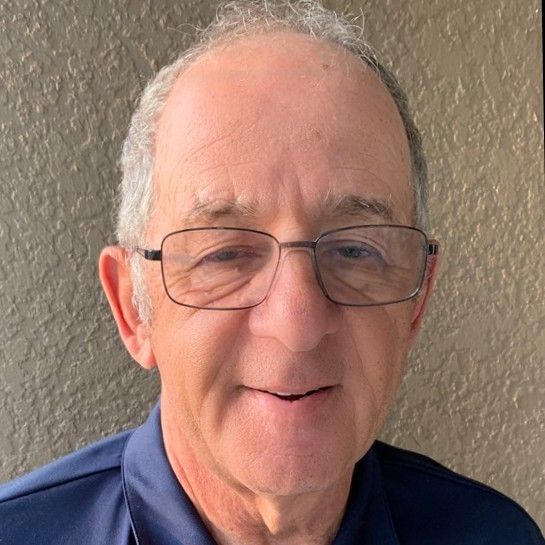 David Bergstein
CIO at Bergstein CPA, Author, Blogger, Speaker, Educator, Advisor to CPA Firms, Pickleball Player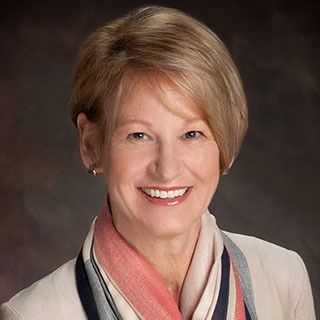 Gale Crosley
CPA, CGMA , Strategic Growth & Innovation Consultant to Large-Thinking CPA and Accounting Firms Worldwide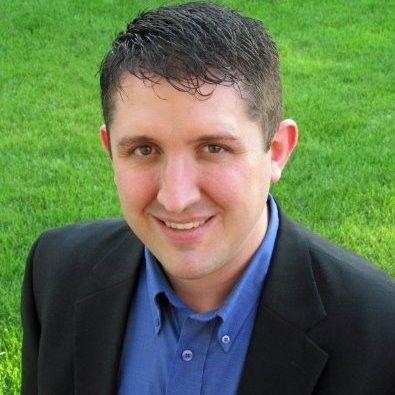 Dustin Wheeler
National Business Outsourcing & Strategy Senior Manager, Eide Bailly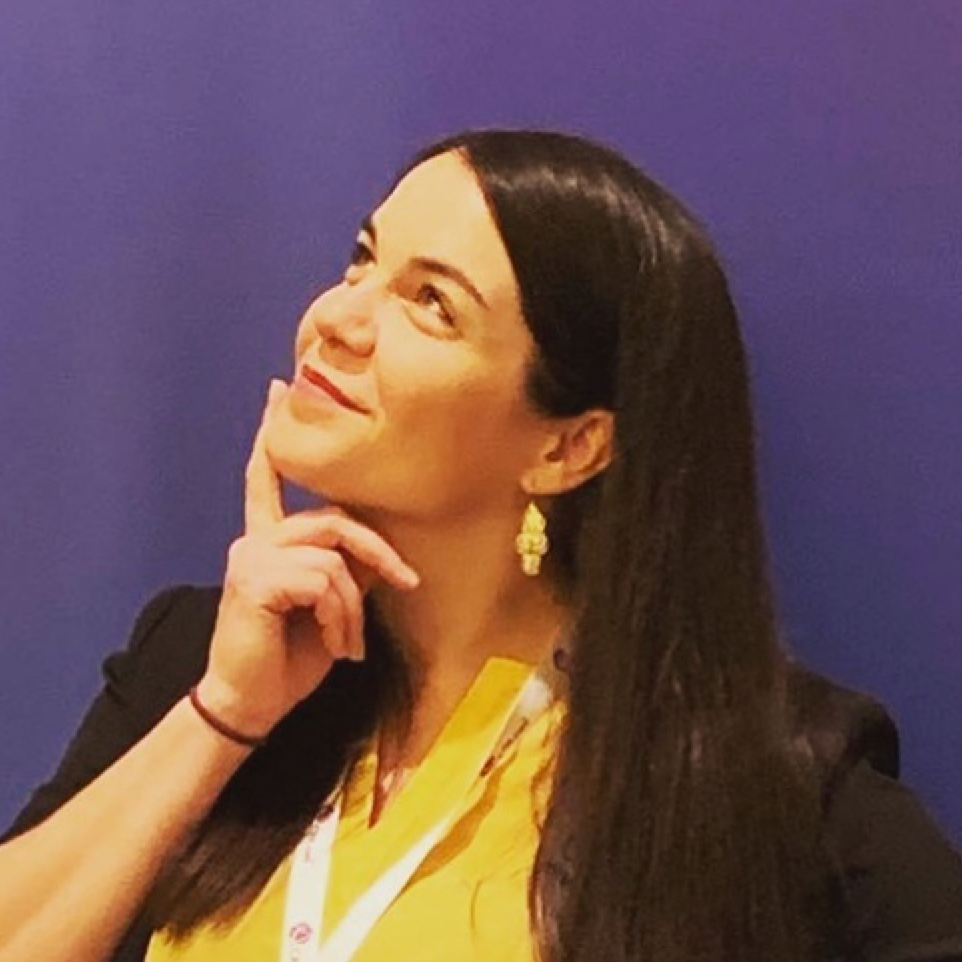 Kaydee Peterson
VP of Partner Experience, Botkeeper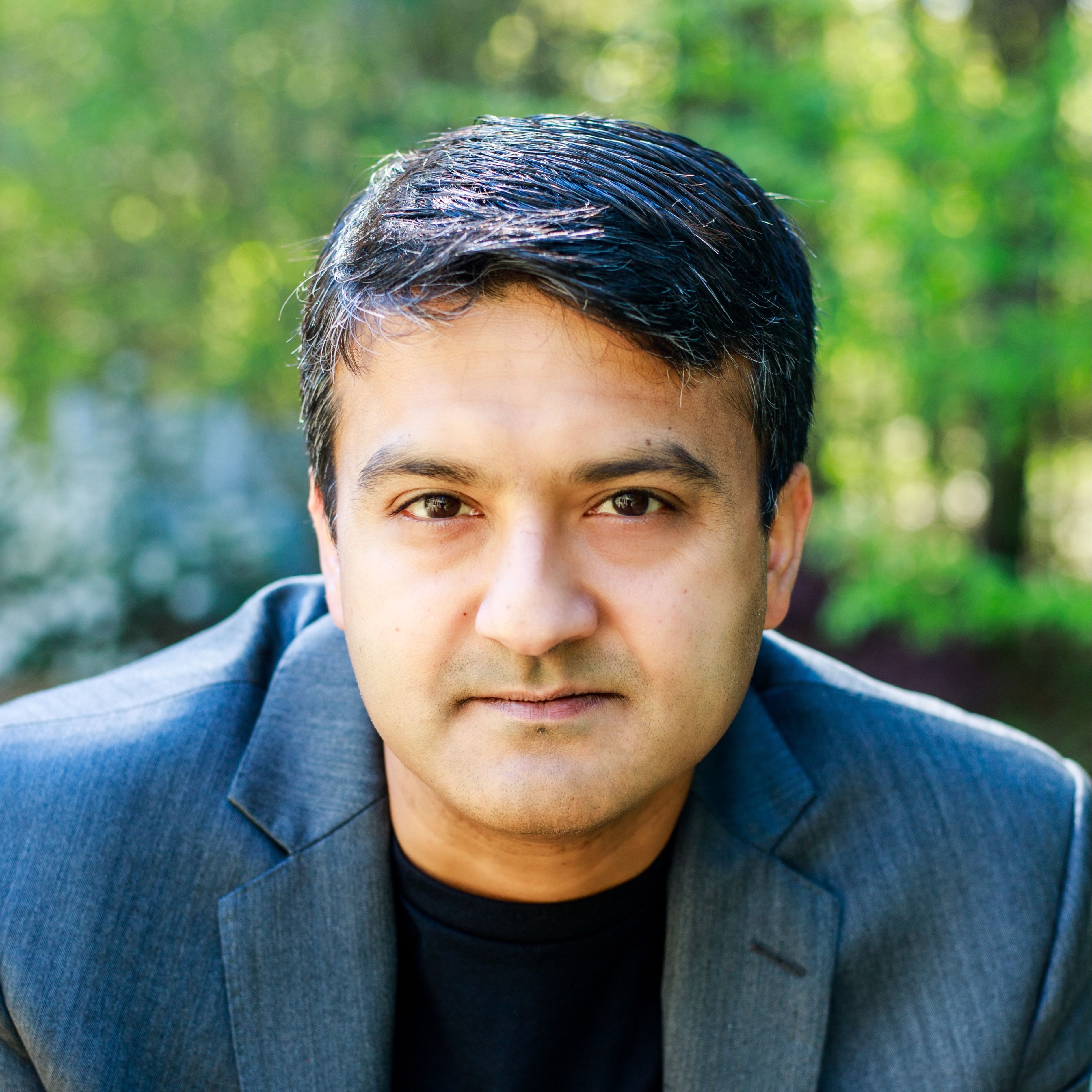 Shriram Bharath
CTO, Botkeeper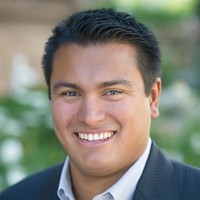 Victor Amaya
Director of Partner Fulfillment, Botkeeper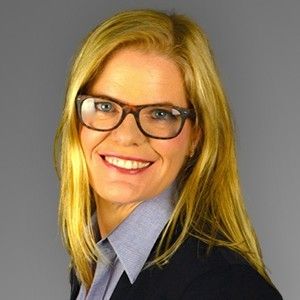 Dixie McCurley
Principal, Cherry Bekaert, Client Accounting Services Leader and Speaker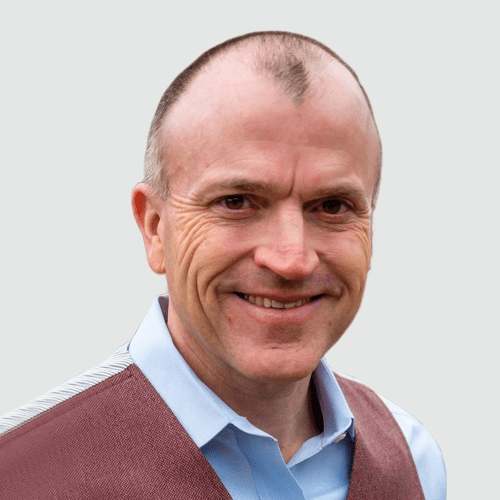 Bill Sheridan
CCO for the Maryland Association of CPAs, & "Future-Proof" podcast host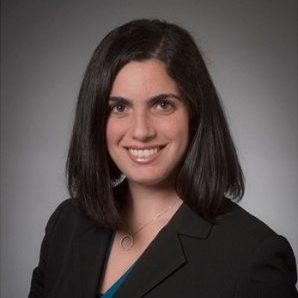 Nina (LoConte) Chmura
Partner, Withum Smith + Brown, CPA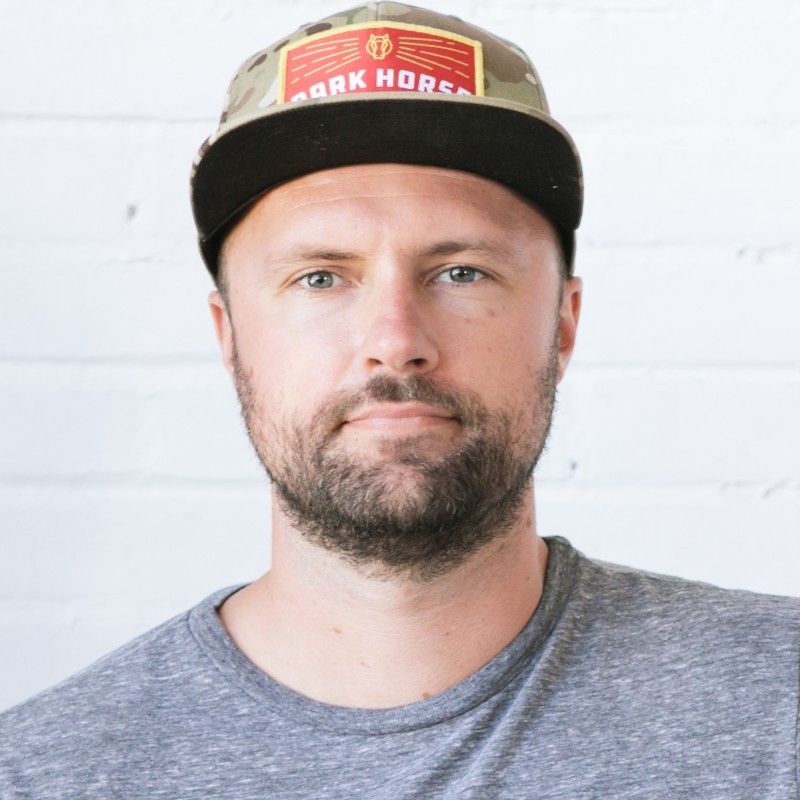 Chase Birky
CEO & Co-Founder @ Dark Horse CPAs
Conference tracks that don't just run you in circles
Choose from three amazing conference tracks: Workflow and Automation; Scale; and Grow and Innovate. Or choose them all and see if you can defy physics by being in multiple places at once. Oh—and earn some CPE to boot.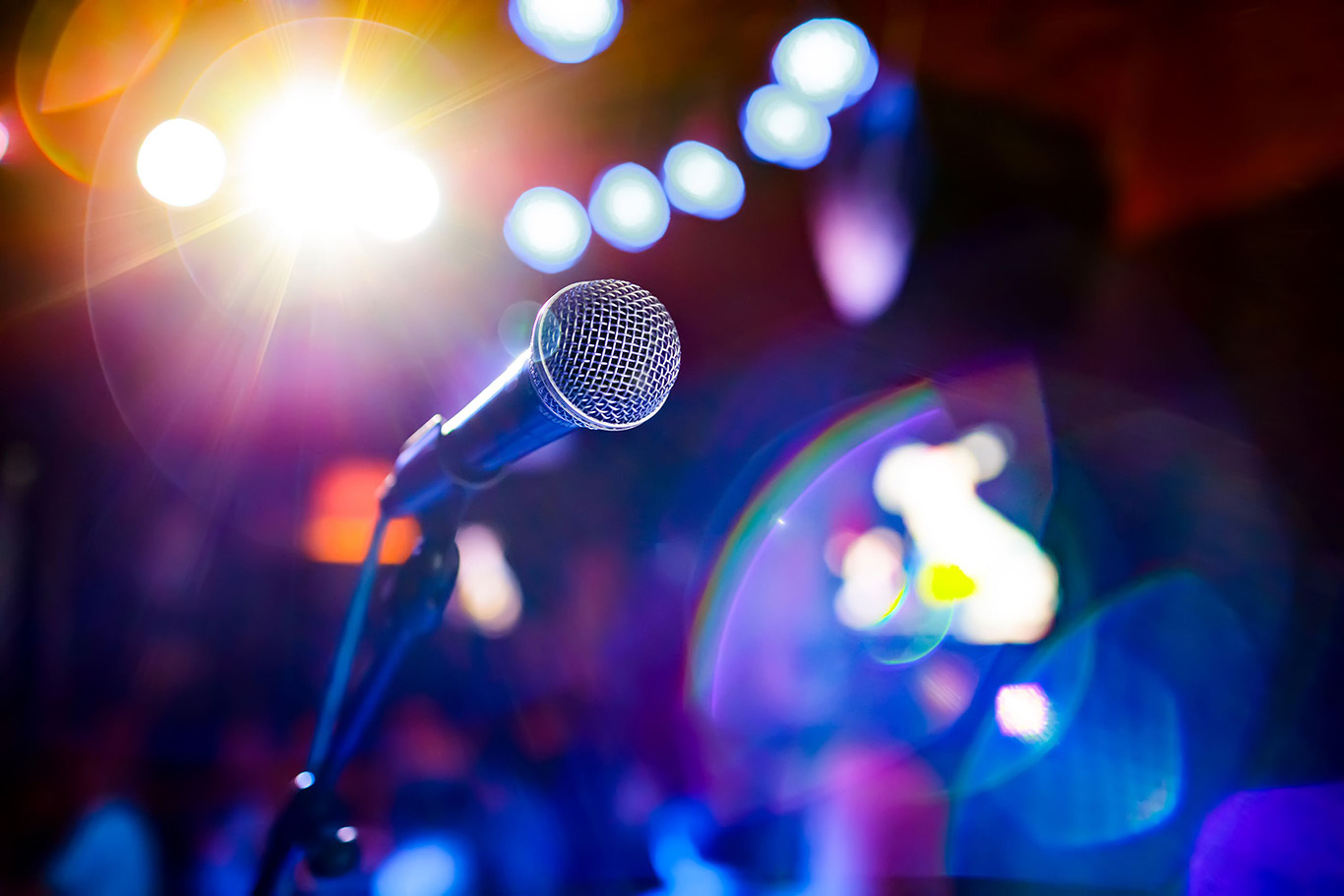 Events to stimulate your senses
Attend "Glow Night," and enjoy a unique, electric experience hobnobbing with your fellow AI Unchained attendees in a colorful, vibrant atmosphere. No need to charge yourself up first. Sign up for the "Mystery Dinner," and find yourself roaming the streets of Boston on your way to eat a phenomenal meal at one of several (undisclosed) celebrated area restaurants.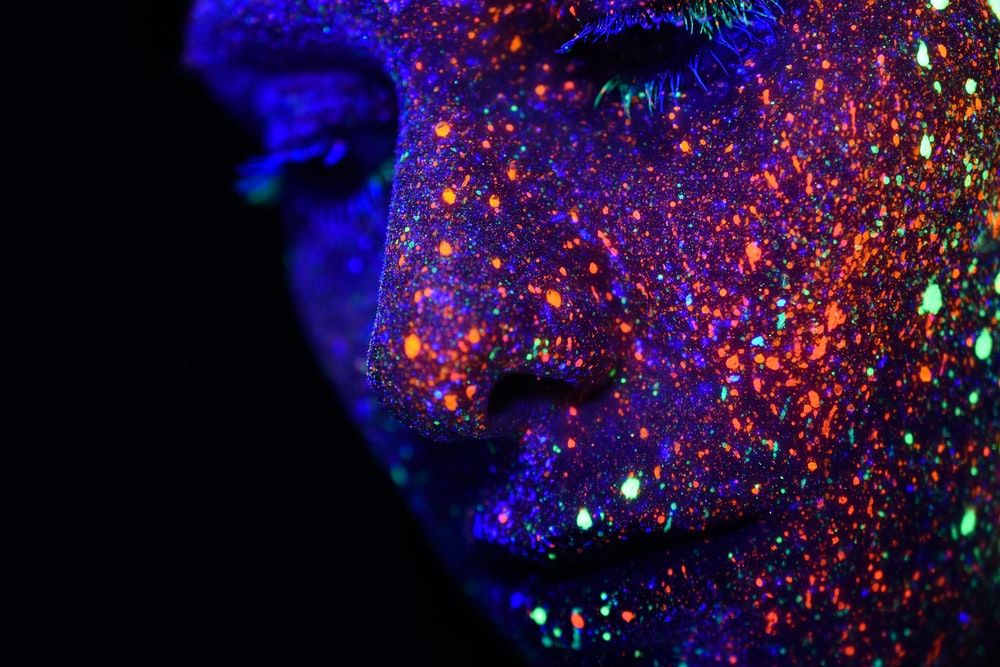 EXPERIENCE
The best conference the profession has to offer in beautiful Boston, MA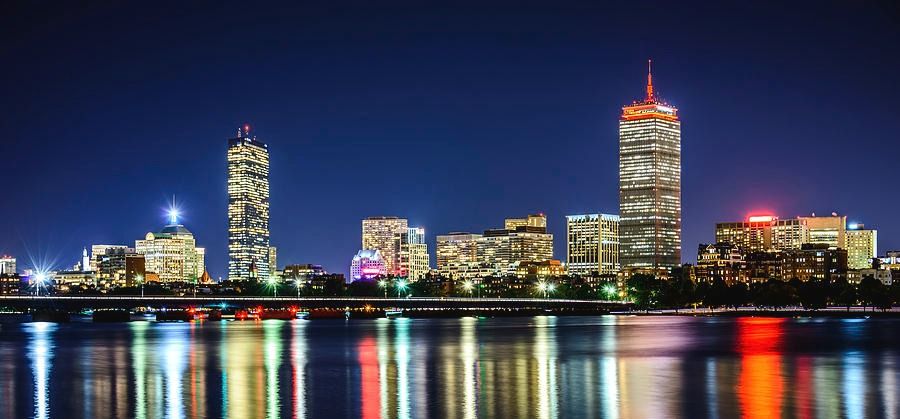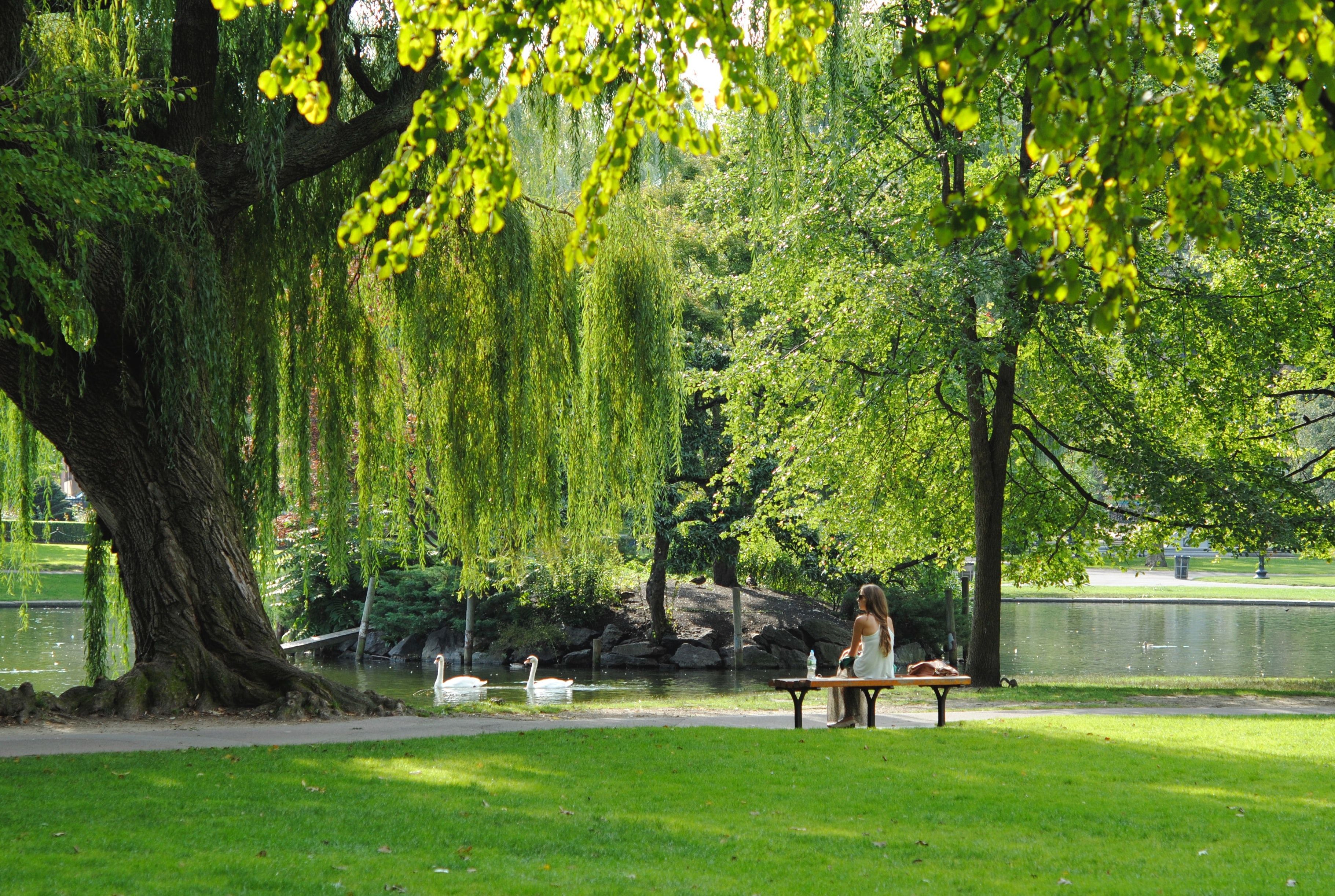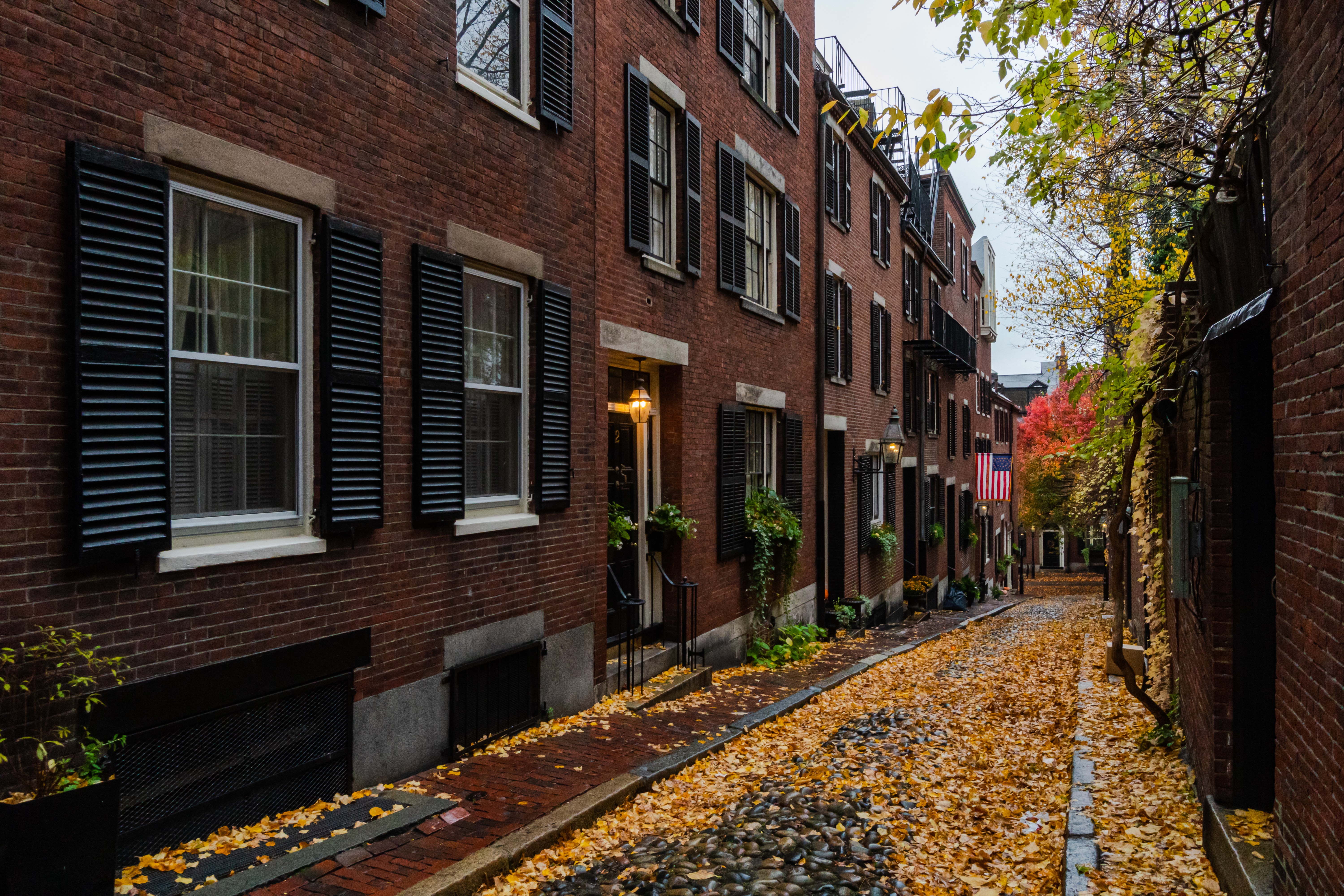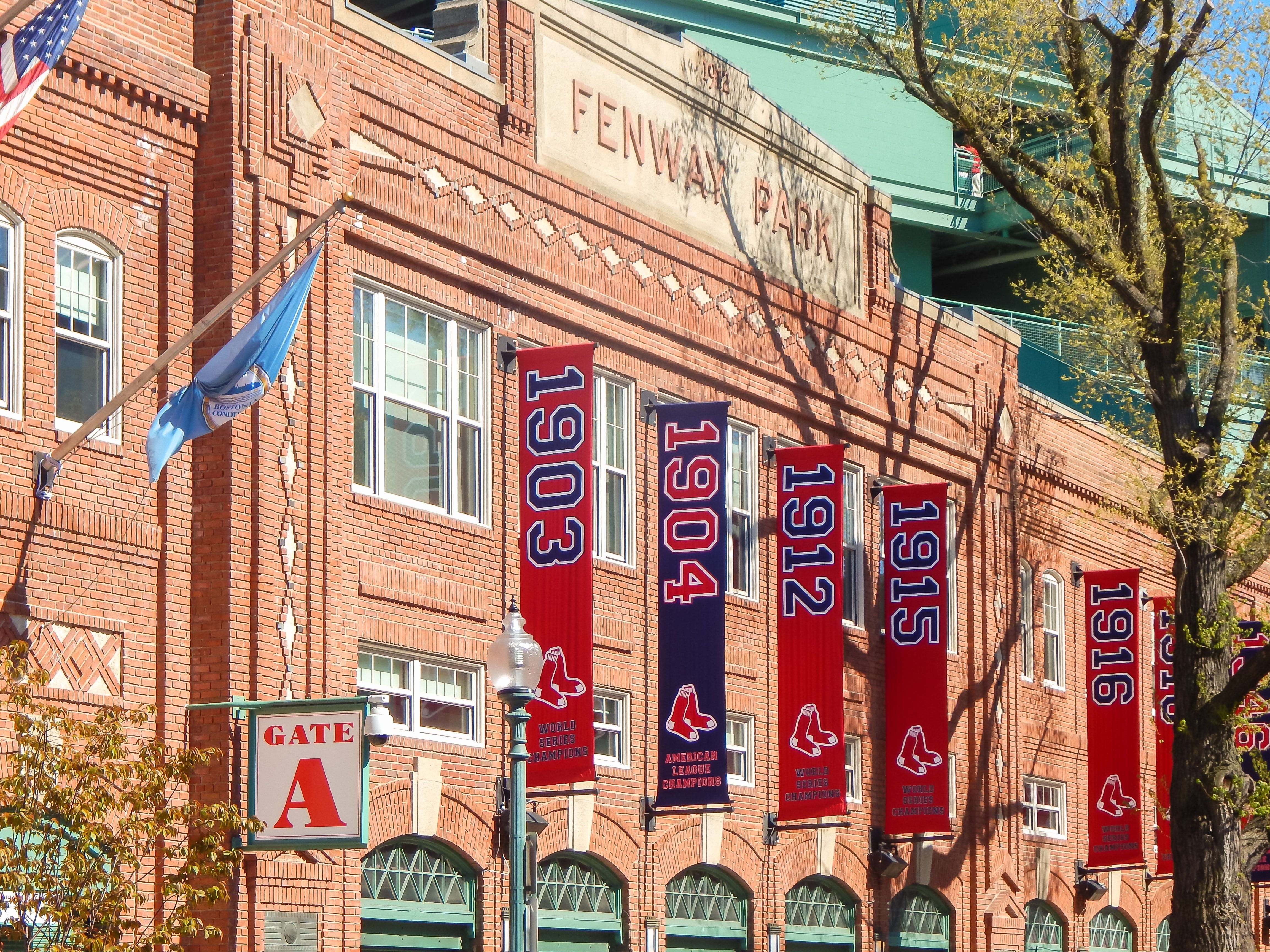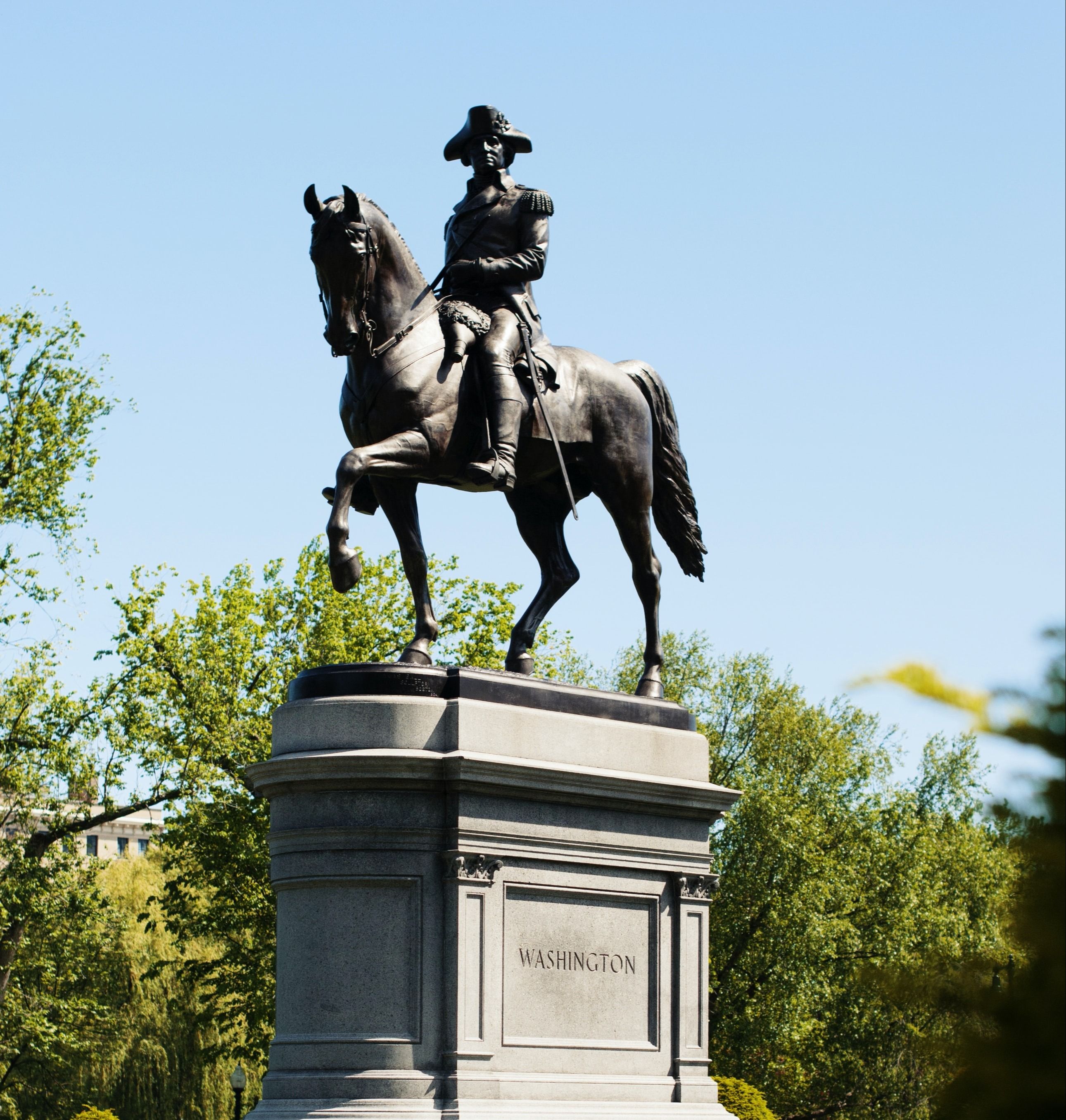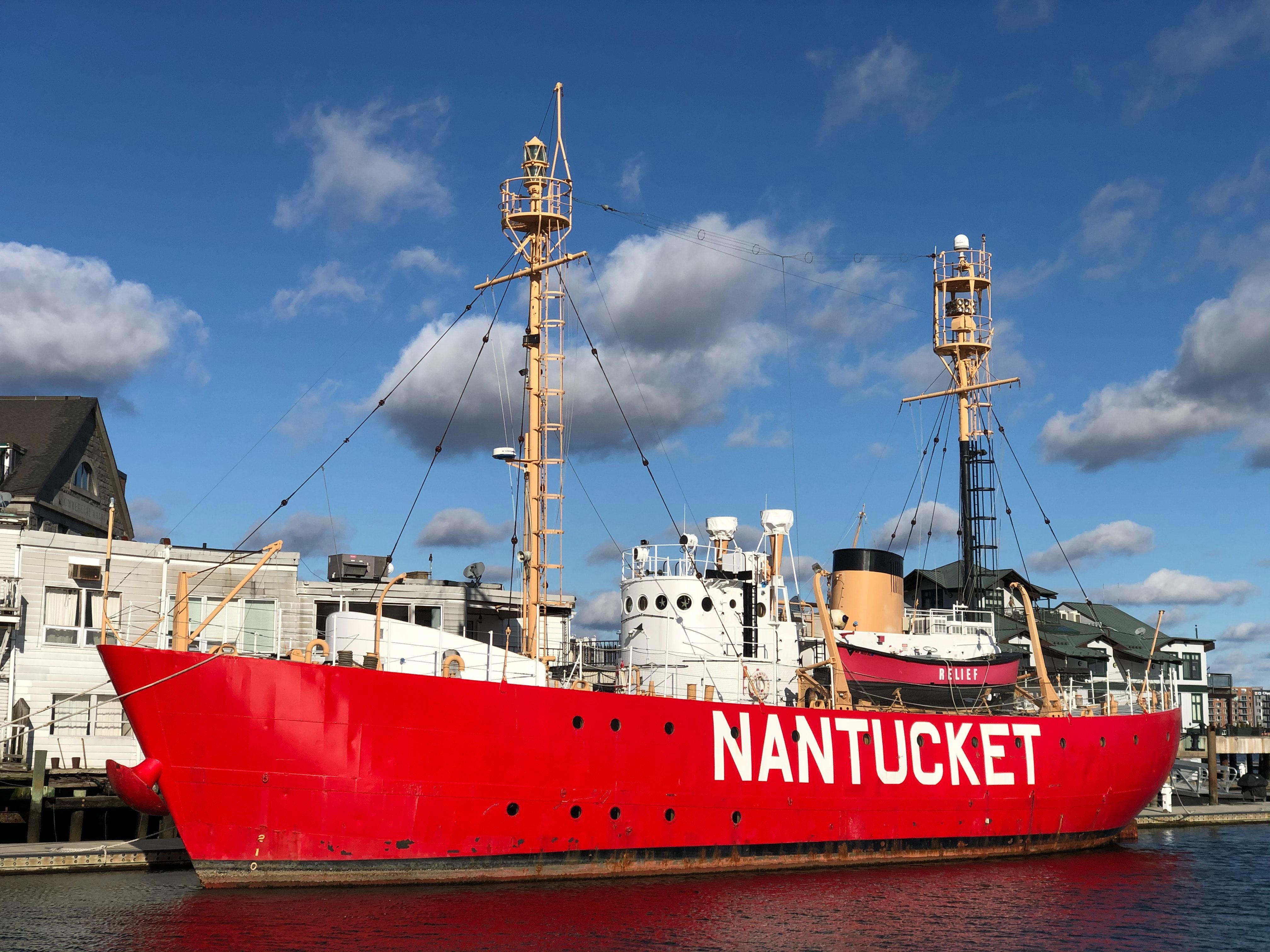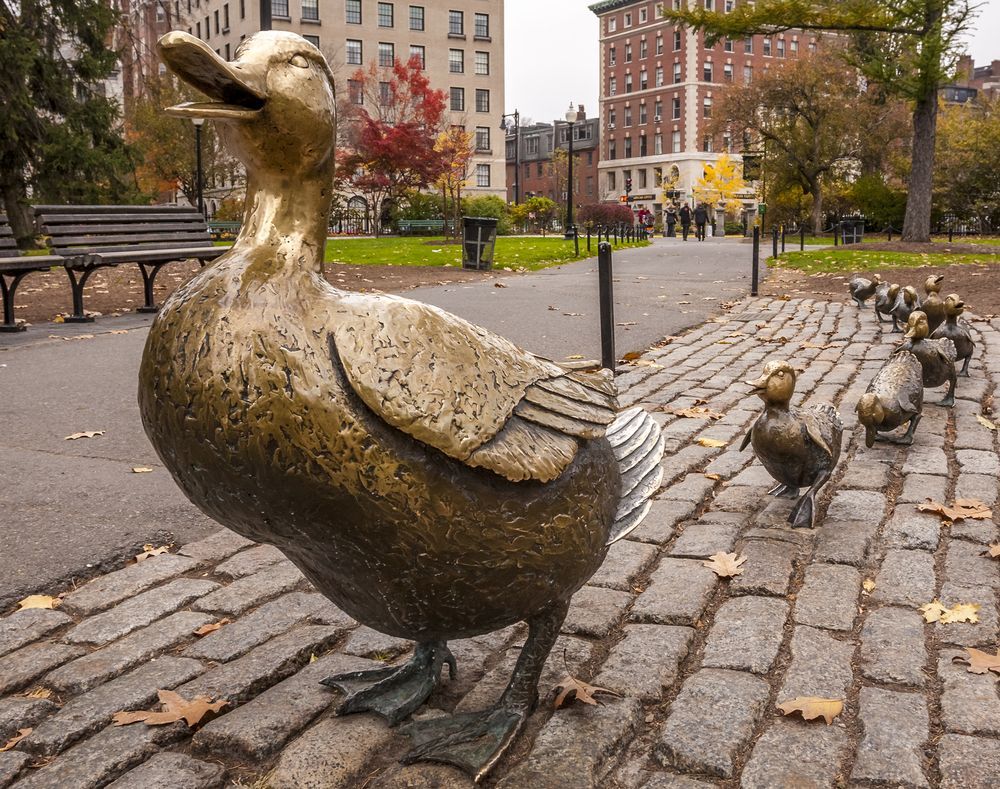 SAVE YOUR SEAT TODAY
General Admission Tickets
AI UNCHAINED Conference 2022
$895
Early bird Special! Purchase a ticket before June 30th for a 20% discount
ALL Access to all content and programming at the Boston Westin Hotel

Exclusive early access to discounts and hotel blocks
No stress, in-person session access

Complimentary meals for all 3 Days
Exclusive Botkeeper VIP Welcome Party
Bringing a group?
Amazing! The more the merrier, and we offer discounts for bundles. Click on one of the bundles below and register your crew today!
The Westin, Boston Seaport District
425 Summer St,
Boston, MA 02210
(617) 532-4600