Pricing
BOTKEEPER ACCOUNTING PARTNER PACKAGES
With our Basic and Advanced packages in daily or weekly cadences, you can easily get the right mix of services and timing for your clients.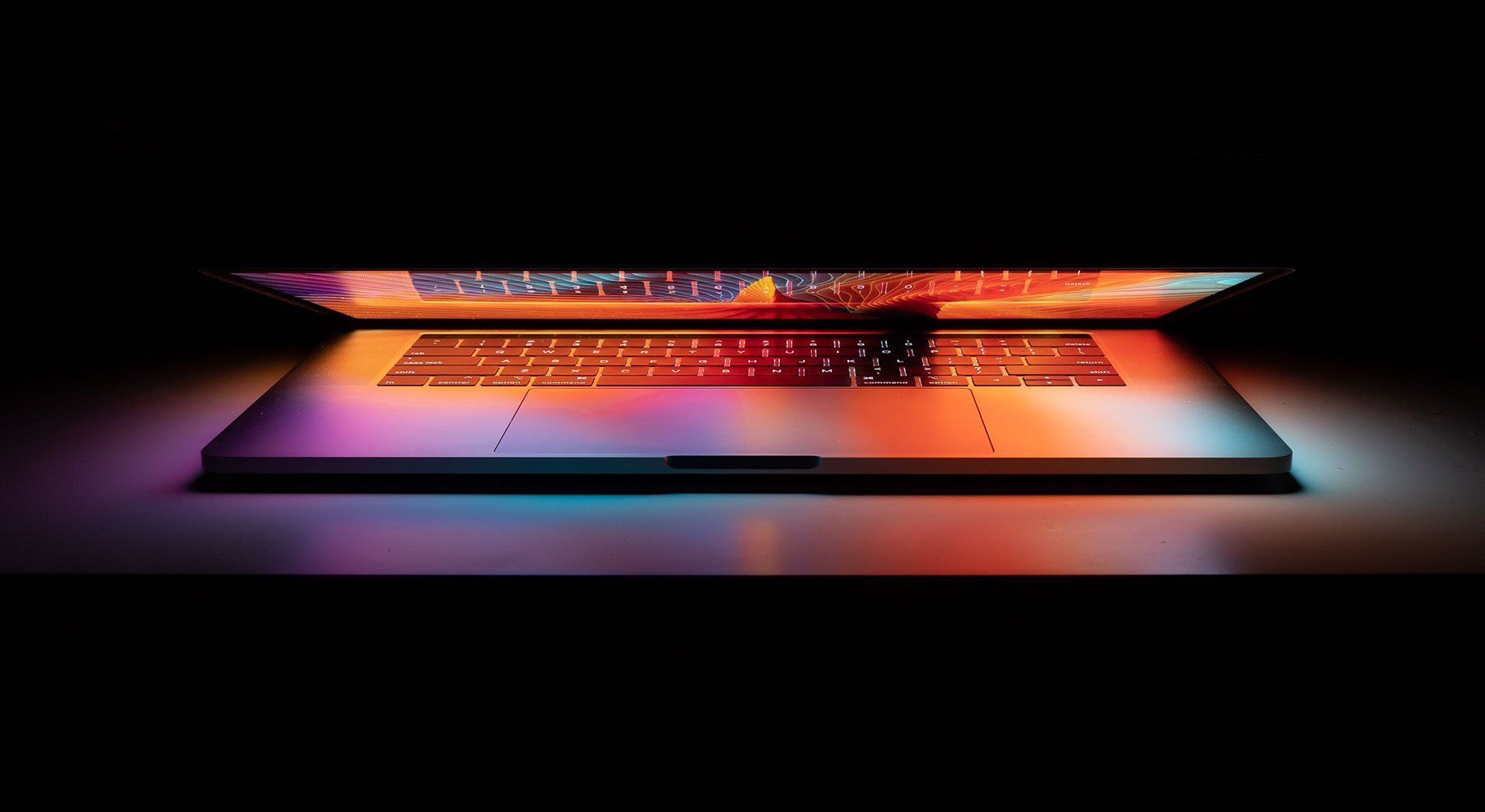 Best for simpler entities
Basic
Starting at
$155
$306
per entity per month
Cash Basis Transaction Categorizations
Bank and Credit Card Reconciliations
Basic Payroll Categorization
Simple Month End Journal Entries
Basic Schedule Maintenance with Monthly Journal Entry
Income Statement, Balance Sheet, & Statement of Cash Flow
Overall book review for unusual balances or discrepancies
Best for more complex entities
Advanced
Starting at
$251
$667
per entity per month
Complex Payroll Categorization
AP Processing
Applying Payments to AR Invoices
CC Merchant & POS Reconciliation
Inventory Reconciliation
Enhanced Ongoing Report Support
Monthly Standard Invoicing
QBO W-9 Requests
Class & Department Tracking
Job/Project Tracking
Featured In



BOTKEEPER IS MORE THAN JUST SOFTWARE.
You don't have to go it alone. Botkeeper's teams are here to answer your questions, help you master the Botkeeper Platform, and make sure you're getting the most out of your bookkeeping.
Frequently Asked Questions
You have questions. We get it. We also have answers.